Beautiful begins underneath.
Never underestimate the power of good lingerie. especially when it's Juliemay. Made of Pure Silk and Prima Cotton, Juliemay lingerie is organic, anti-bacterial, and hypoallergenic. That was enough to get me interested in this brand!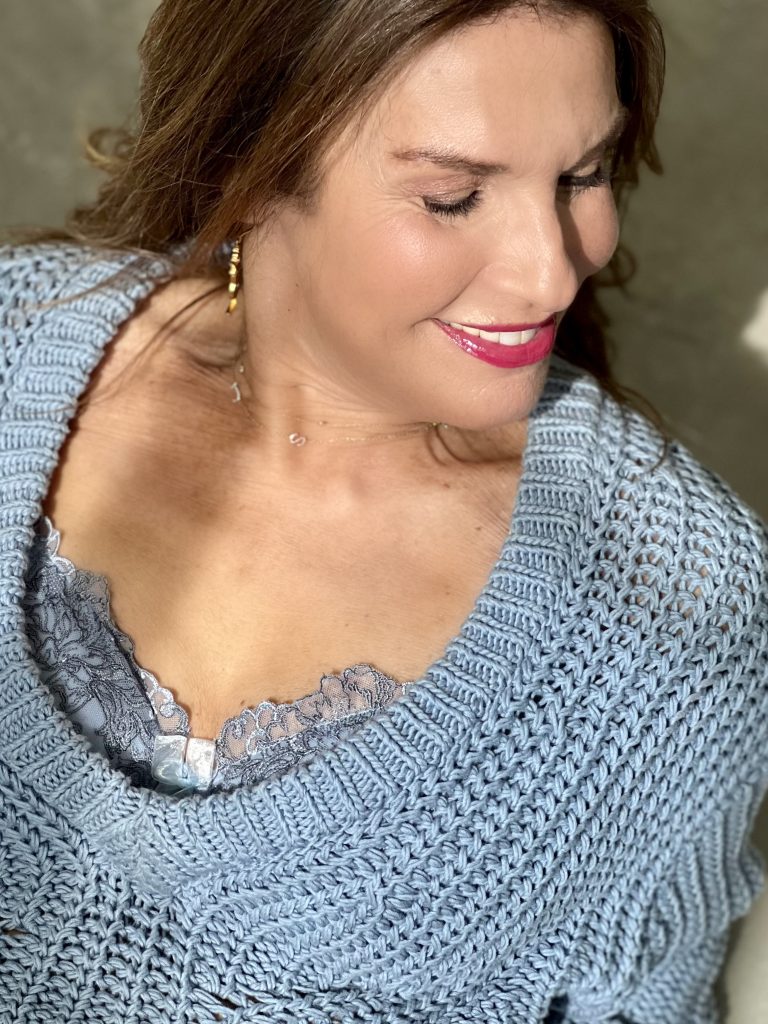 Juliemay bras come in a wider range of sizes, including ones that are made to measure.
Only eco-friendly detergents and softeners are used. A small amount of water is used in the dying process, and all packaging is made of recycled paper.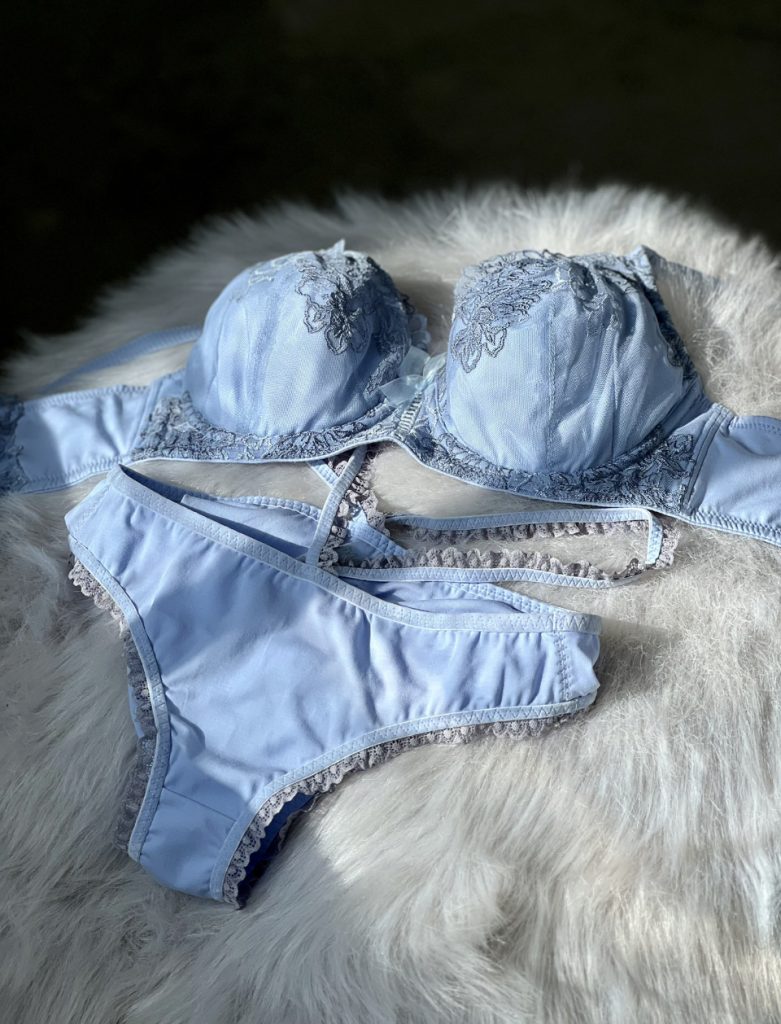 Juliemay lingerie is dermatologist tested and approved: "The test reports have indicated that Juliemay's products are free from azo dyes, low in formaldehyde and have anti-bacterial properties. The formulation does not contain any cutaneous allergens of particular note (no rubber chemicals/nickel). The products have been designed to cause the minimum of physical and chemical irritancy, as well as being of low risk of cutaneous allergy." – Dr. Natalie Stone
And because it is free from allergy-causing chemicals, and made of Prima Cotton which is both moisture-wicking and organic, as well as Pure Silk, which repels mold, fungus, and dust, it is suitable for people with skin conditions, including eczema. And there is no annoying tag inside the bra, which I often find irritates my skin.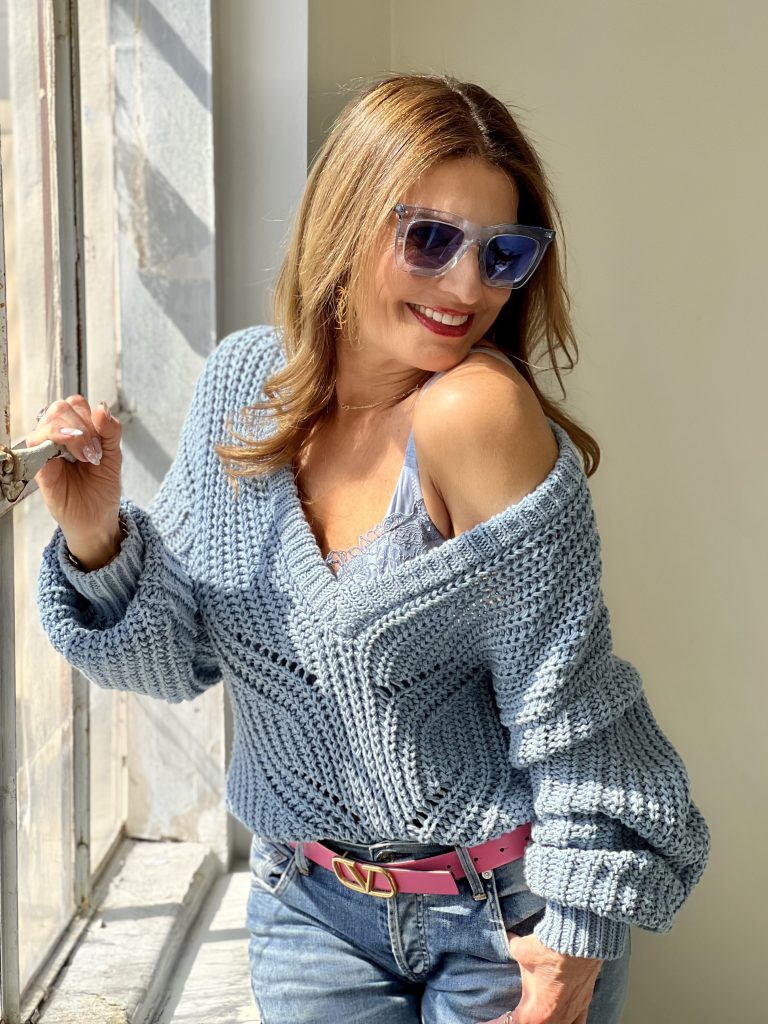 Juliemay also offers a wide variety of post-surgery bras, which are soft, wireless, comfortable and address all needs depending on your surgery. You can read about these specific bras more HERE.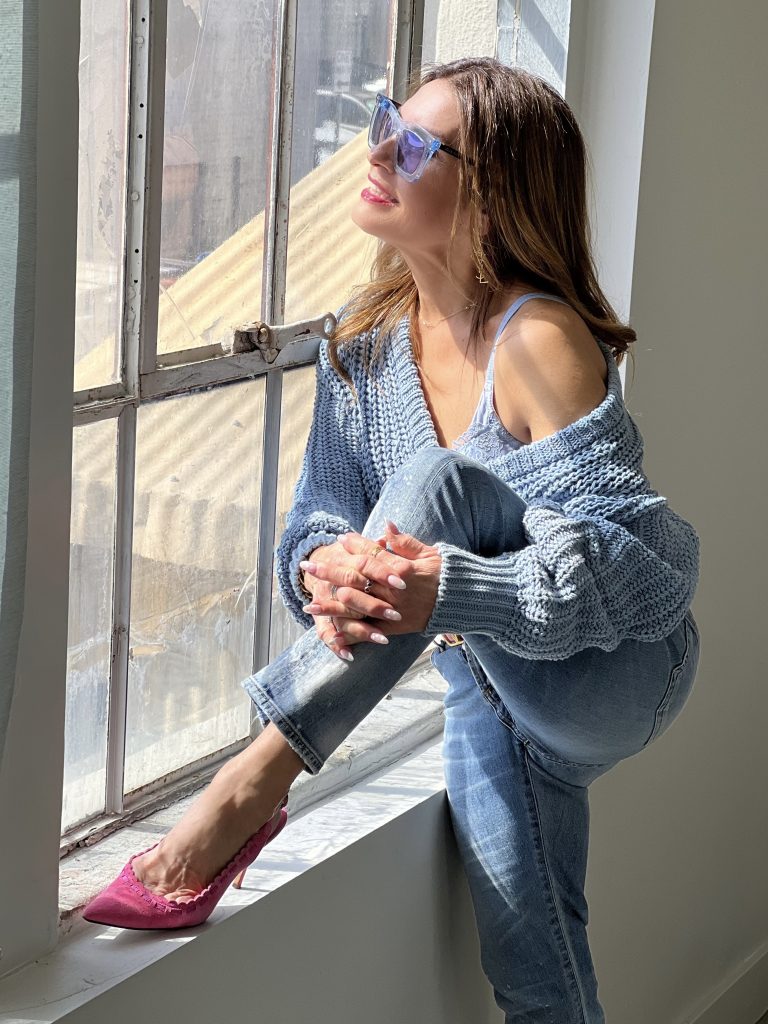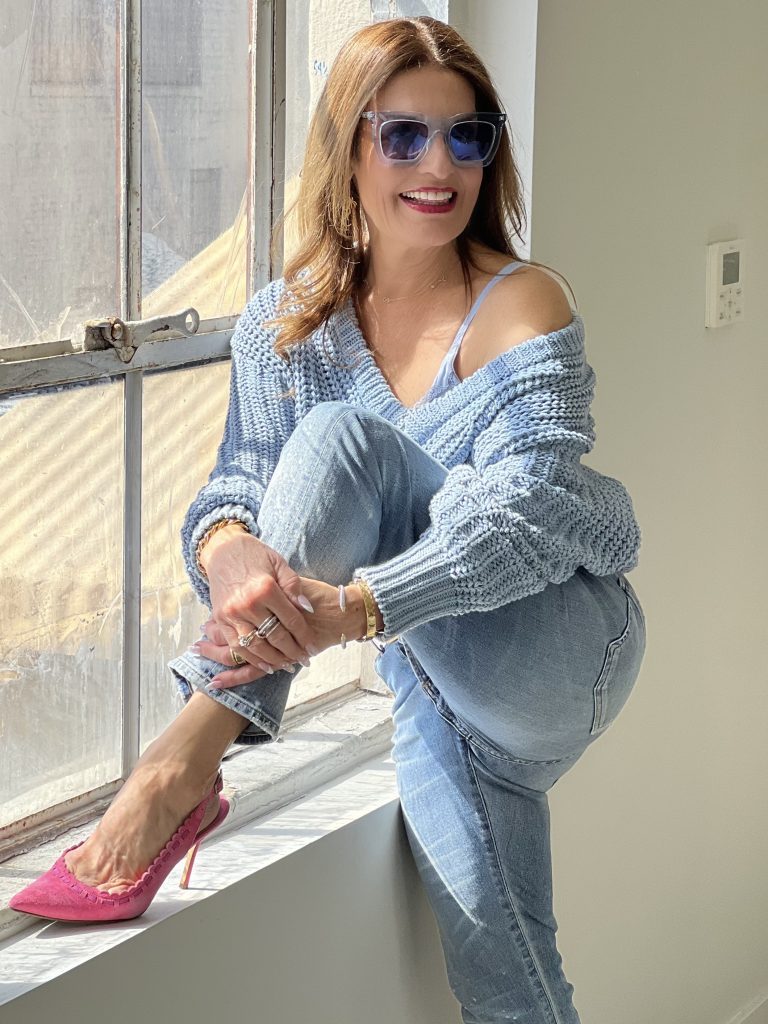 The designs are exquisite as you can see from this beautiful set that I am wearing. Pretty enough to be shown on the outside, Juliemay lingerie makes me feel confident and sexy all at once. Beautiful lingerie that supports comfortably; what more could a woman ask for?
How about a discount?
You got it!!
Use my code SOCIAL15 and get 15% off your purchase.
To peruse the entire line of Juliemay Lingerie click here.