"If you keep on believing
That dream that you wish
Will come true."
~ From Cinderella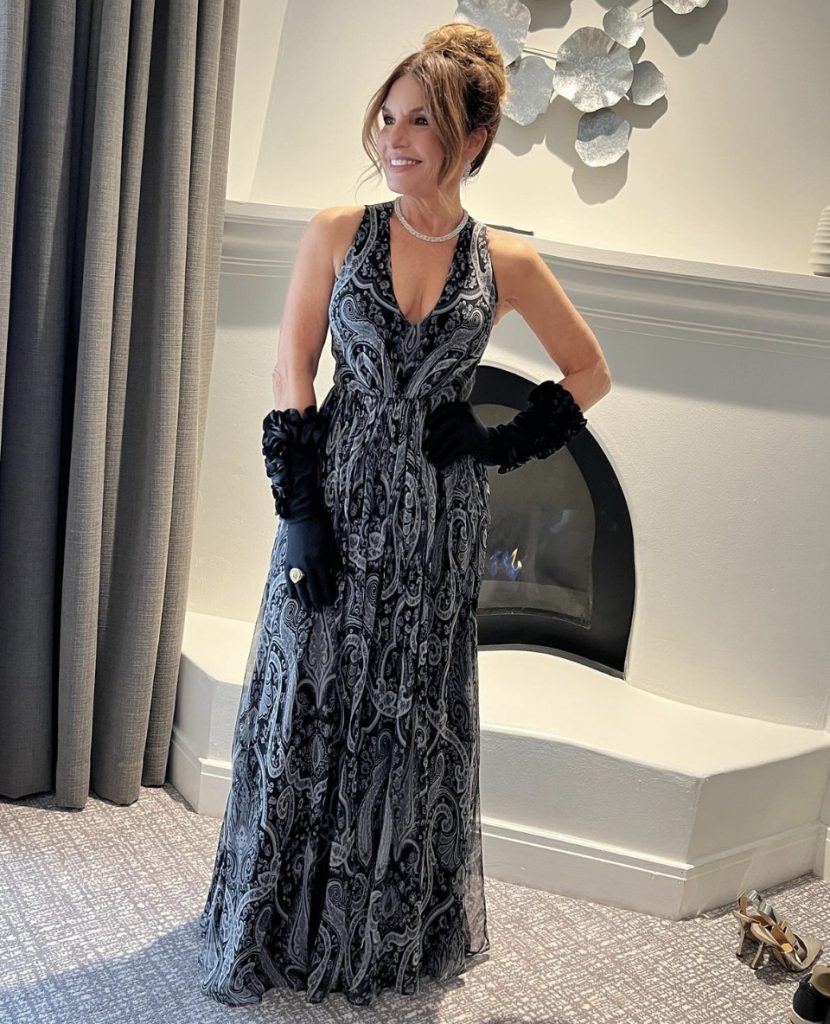 And that's exactly how I felt on this magical weekend of my son's wedding, like I was in a dream. 
As a mother of the groom, I wanted my look to be understated elegance with a touch of old Hollywood glamour.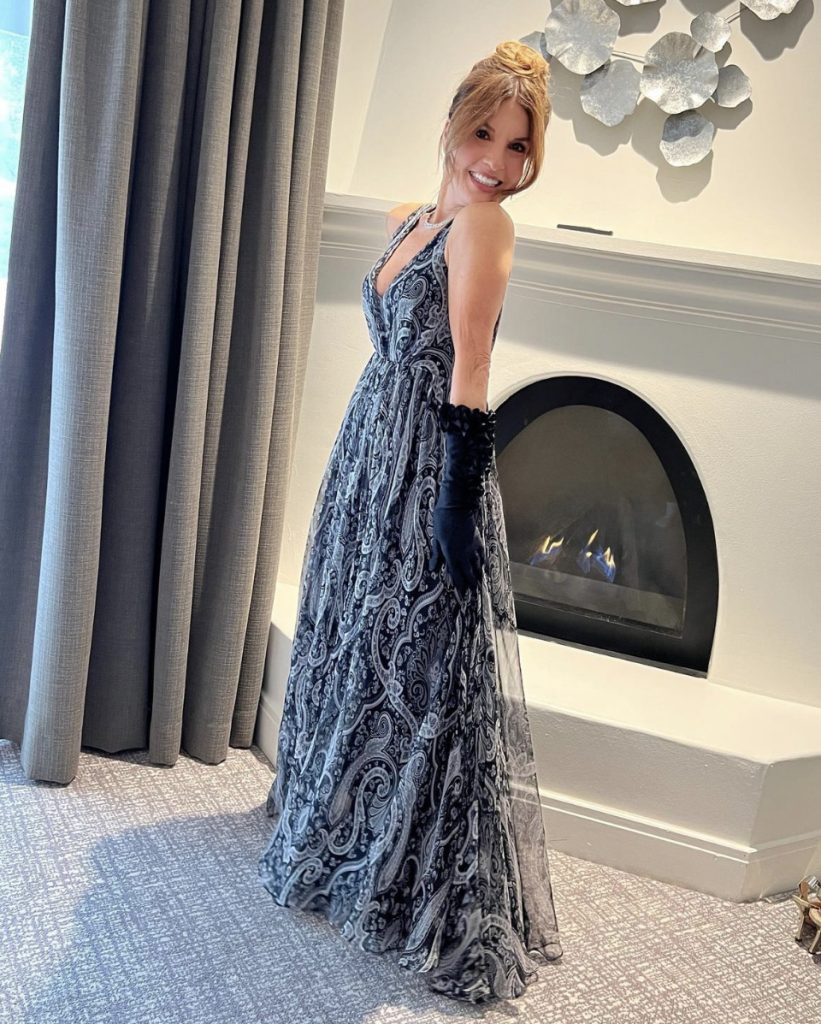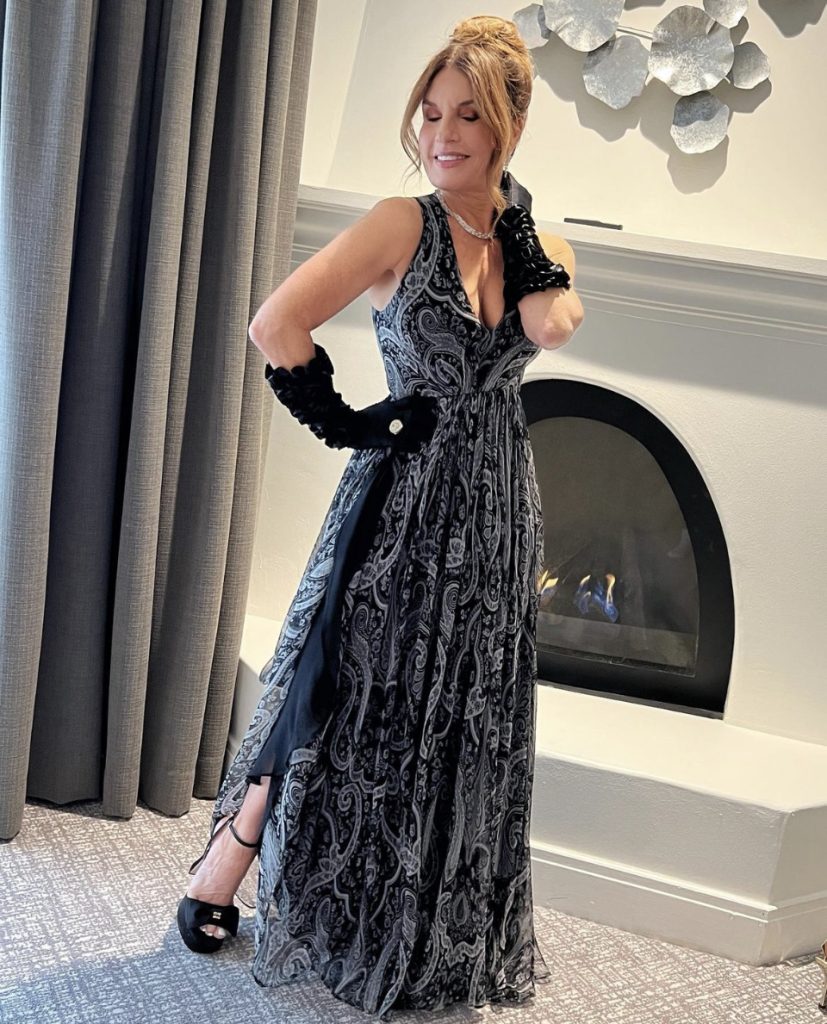 Hence, I chose to wear this beautiful gown by Etro, for its classic lines and layers of chiffon that moved effortlessly and gracefully. I added these vintage gloves purchased in 1986 in Toronto and wore the ring of my grandma Yhetta, who is my son Yale's namesake, on the outside of the glove. This made it feel as though she was there with us.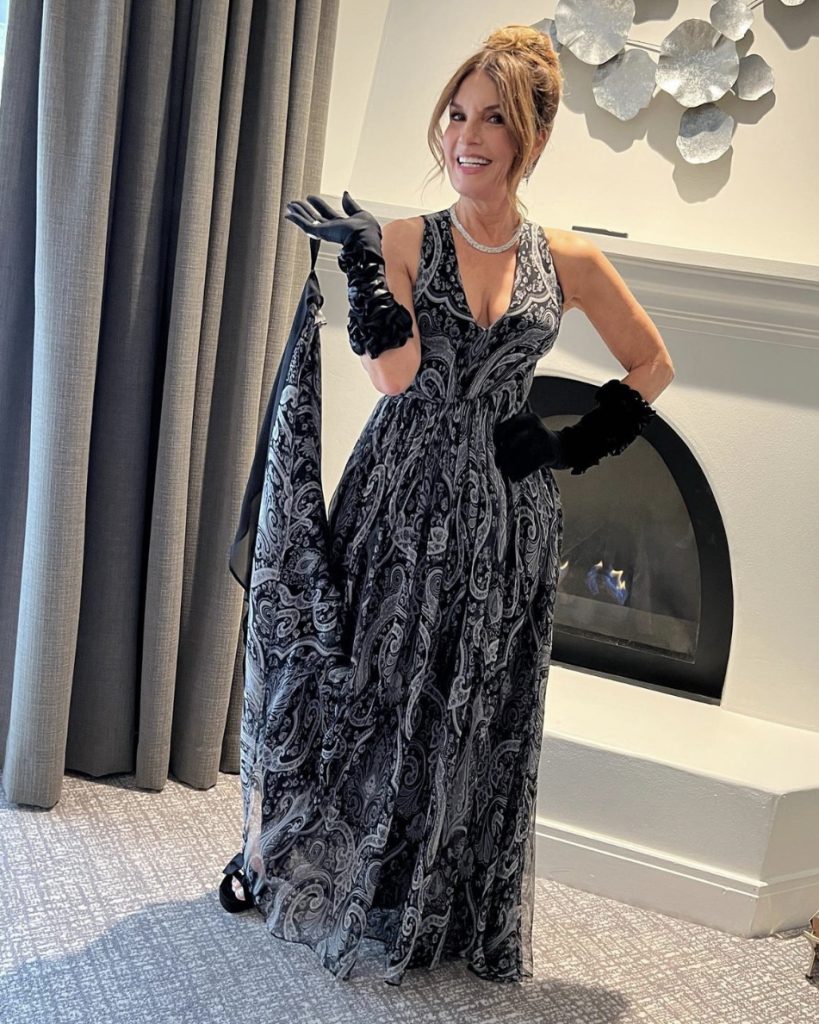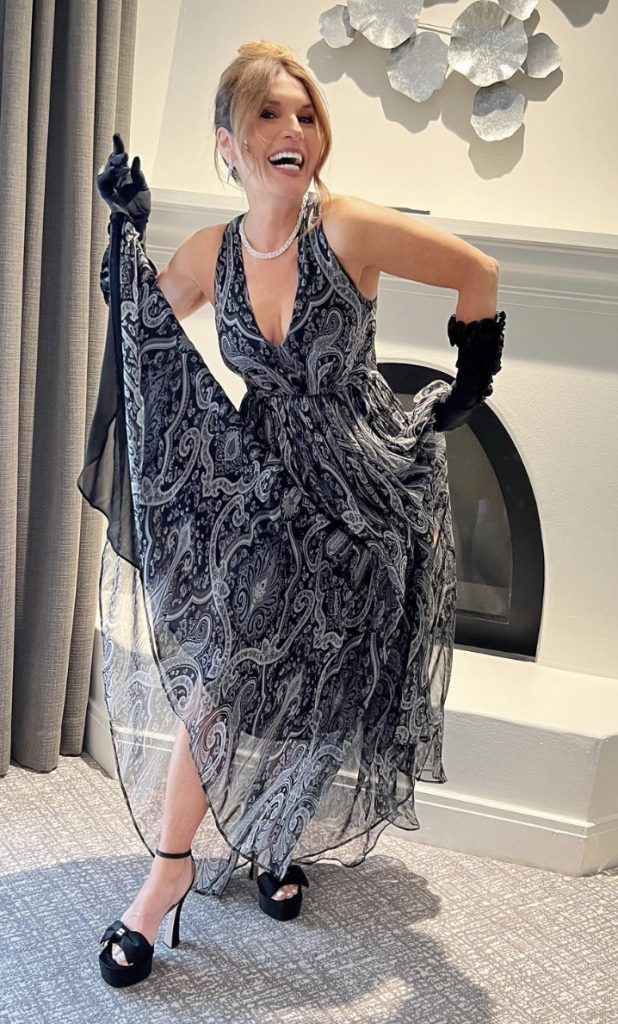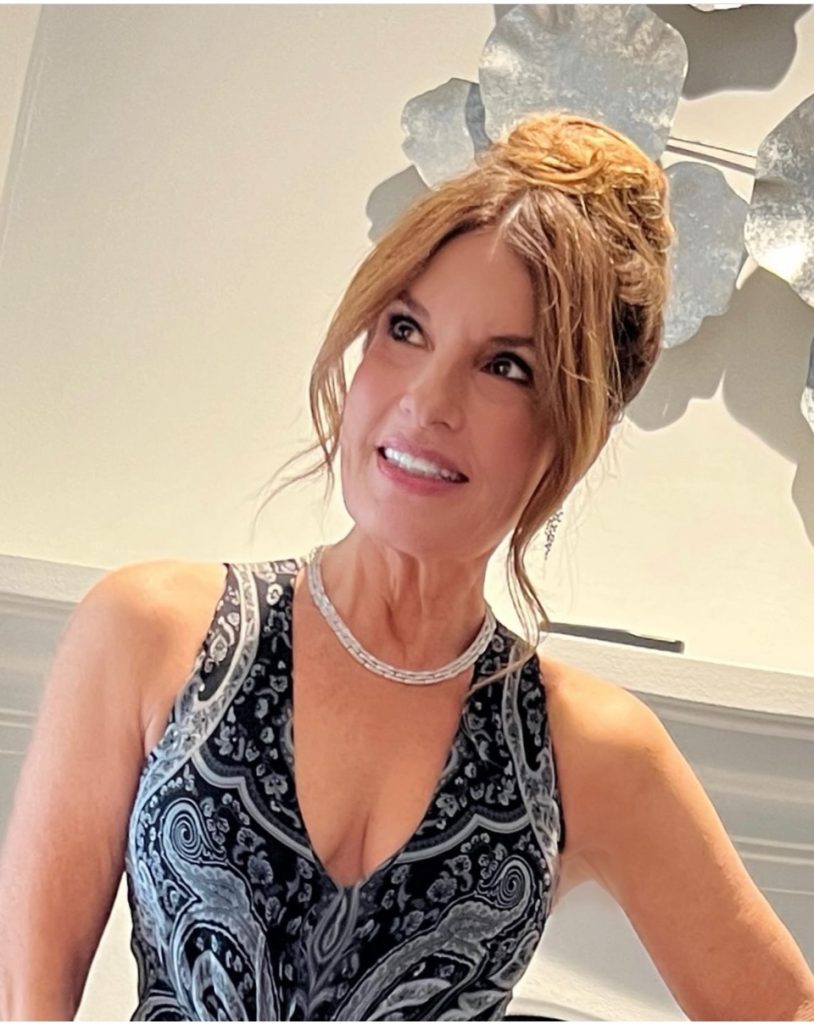 A messy updo à la Jlo seemed classic and modern all at once. And high satin bow platform sandals by Miu Miu added height to my 5'3" frame.
My mother gifted me this beautiful choker and I was able to find earrings from Bloomindales Fine Jewelry to match it.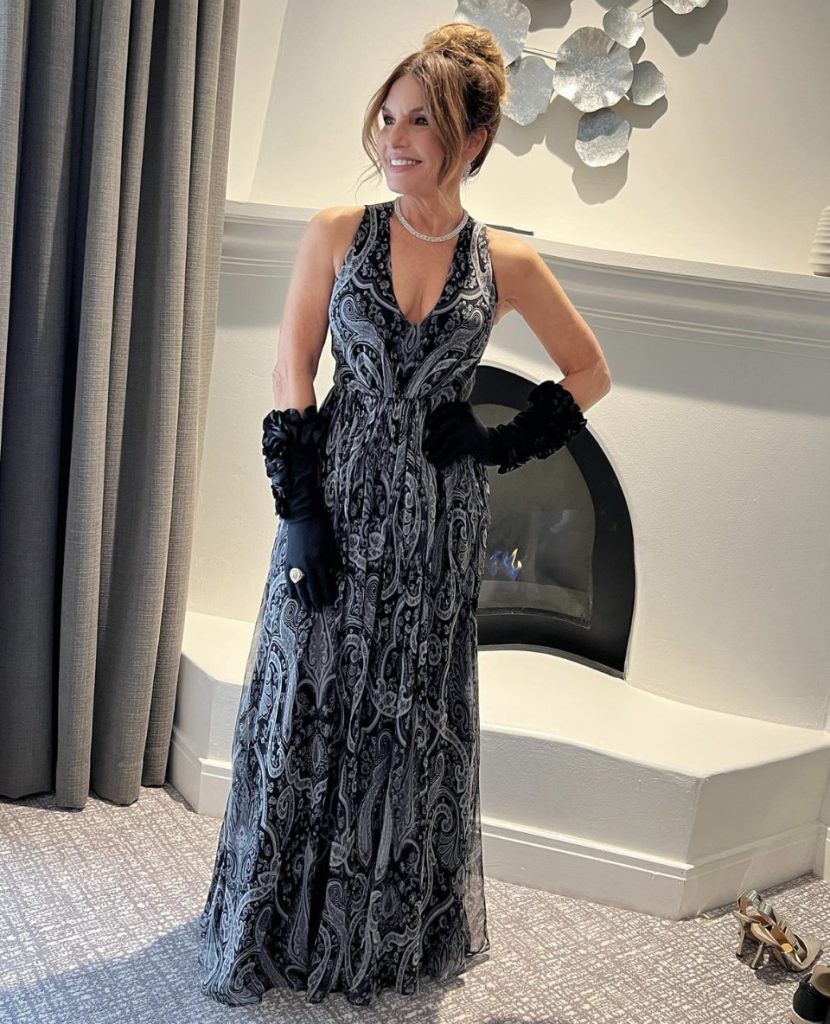 By the way, this was the first gown I tried on, and knew right away that the search was over. 
Thanks to Nima Ghassemian and Bloomingdales Century City for making magic happen! And a huge shoutout to my 12-year-old niece, Lilly Corne, who is responsible for all of these fabulous photos!!