i am an enormous fan of Brodie Cashmere. Having first discovered it at Girl Candy clothing boutique in Winnipeg Canada, I am now the proud owner of many of their creations. The reasons are multifold, but at the top of the list is quality. Quality coupled with design is essential; throw in comfort and fit, and you've got a winner!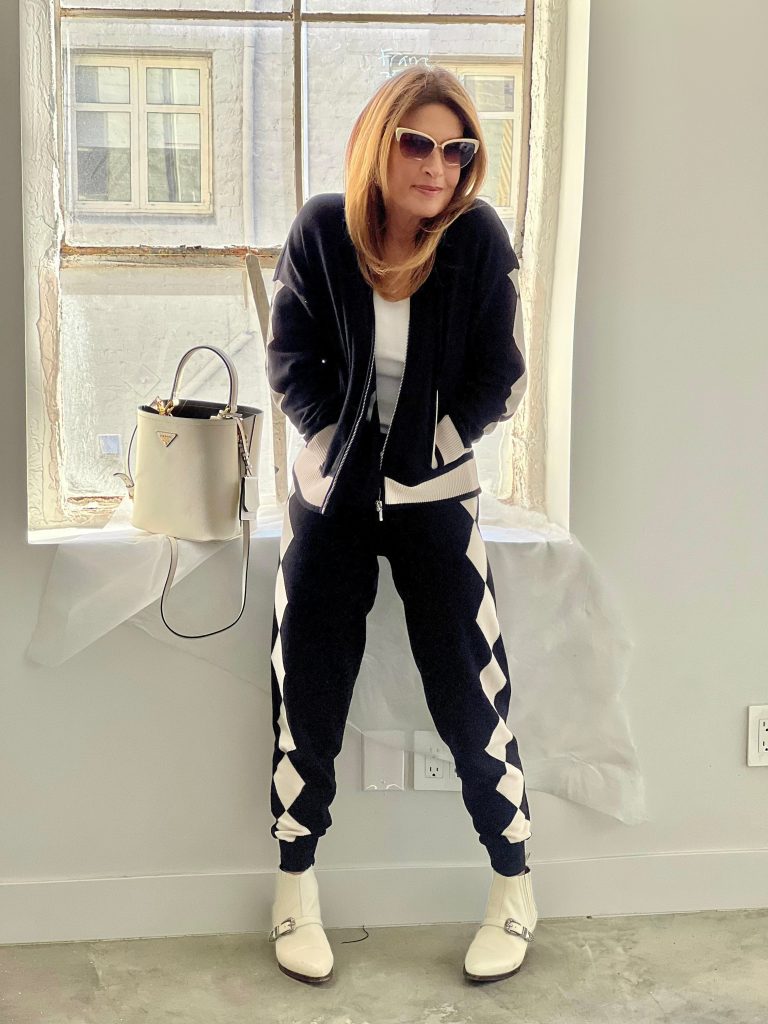 What is most impressive about this British family owned business, is its commitment to the environment and its employees. From the welfare of their oats in Mongolia, to the respect and responsibility they extend to their nomadic herders, Brodie Cashmere adheres to the Sustainable Fibre Alliance (SFA), improving the lives of the workers and the animals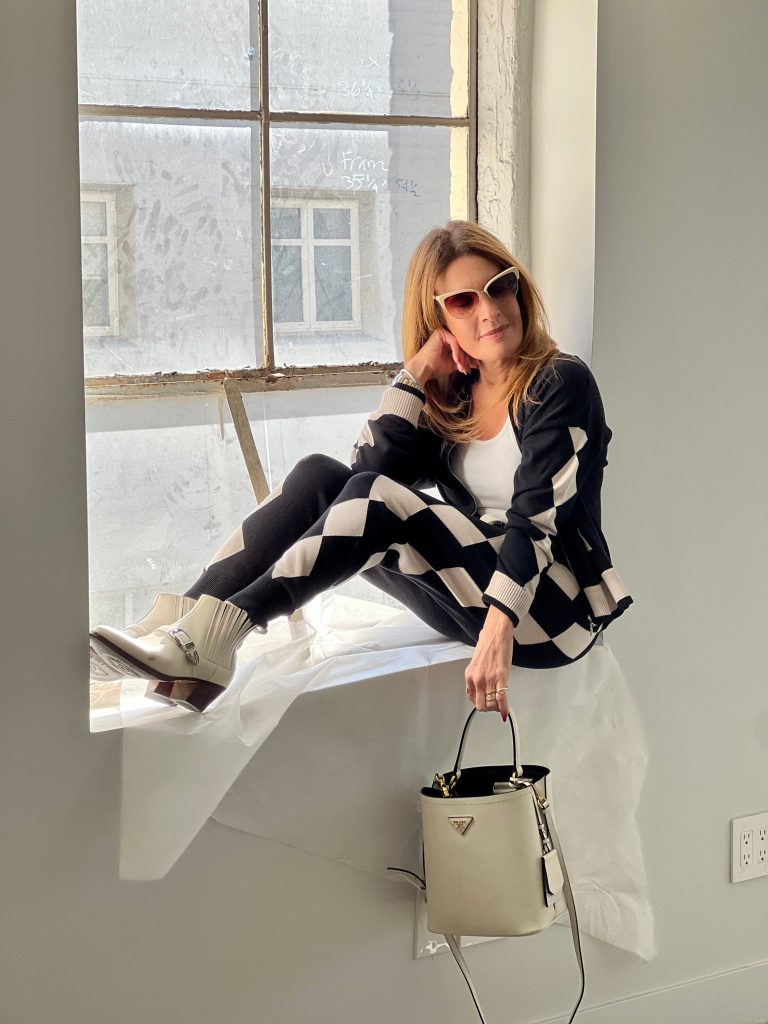 The fact that cashmere, a natural fiber, is actually biodegradable, makes it a renewable resource. This is just one more feather in the company's hat!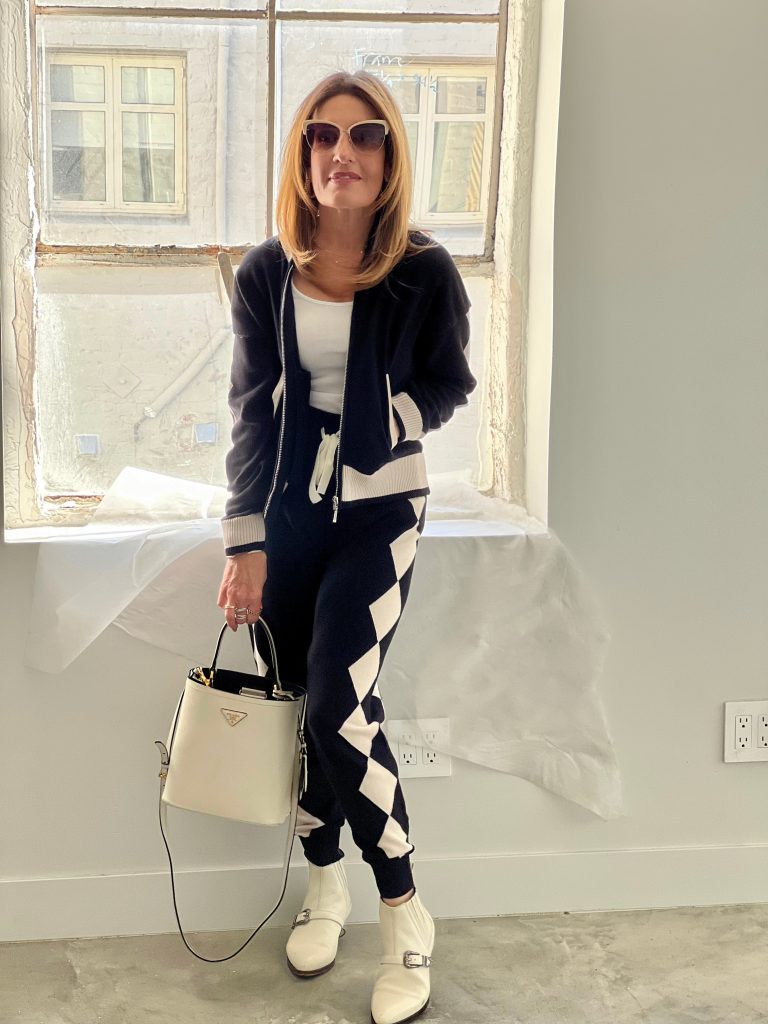 This set, like all of Brodie cashmere, is machine washable! Now if that didn't push you over the edge, I don't know what will!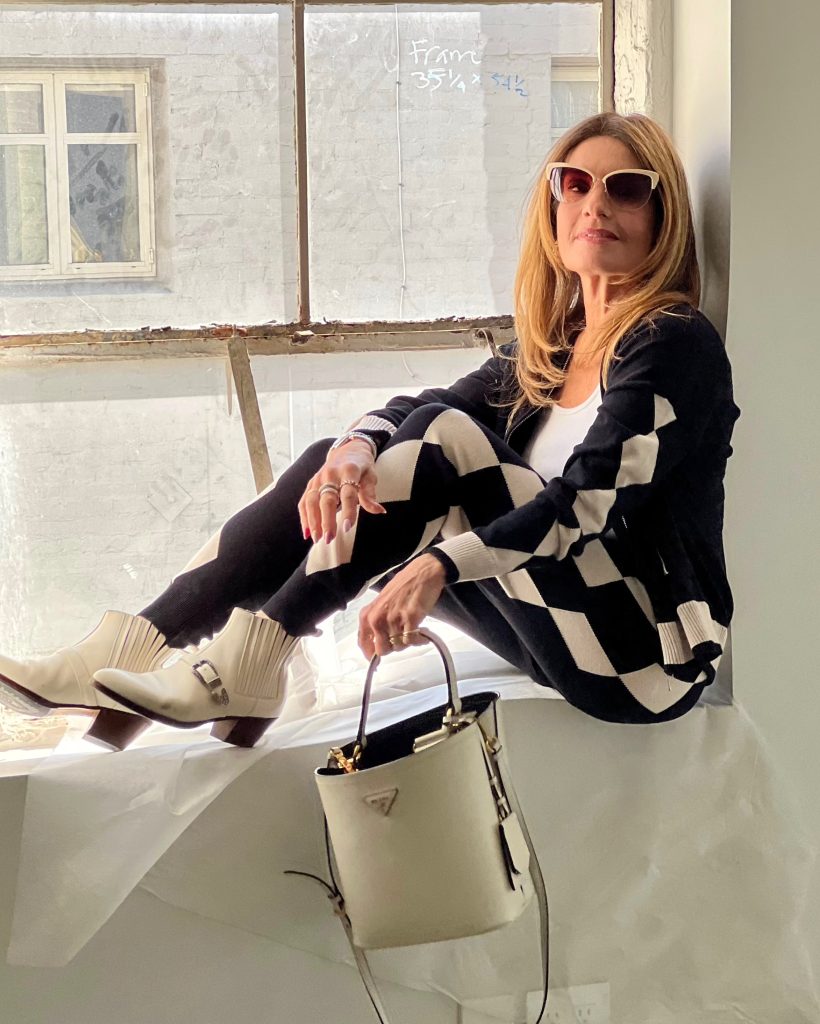 When you sign up for their newsletter, Brodie Cashmere will give you 10% off your first purchase… and I guarantee it won't be your last!