I was doing my morning Instagram scroll when I came upon my friend, Jamie Lewinger's (More Turquoise) post which featured this gorgeous cuff and earrings. It instantly awakened my sleepy 6:30 AM.eyes. Who was this designer? I had to know! I had never heard of Pamela Lauz, so I clicked on her IG page. After discovering that she is also a Canadian, I decided to reach out to her, to see if she would be interested in doing a collaboration. I figured I would have nothing to lose, and if she agreed, everything to gain, since it would be a wonderful way to introduce her to you!!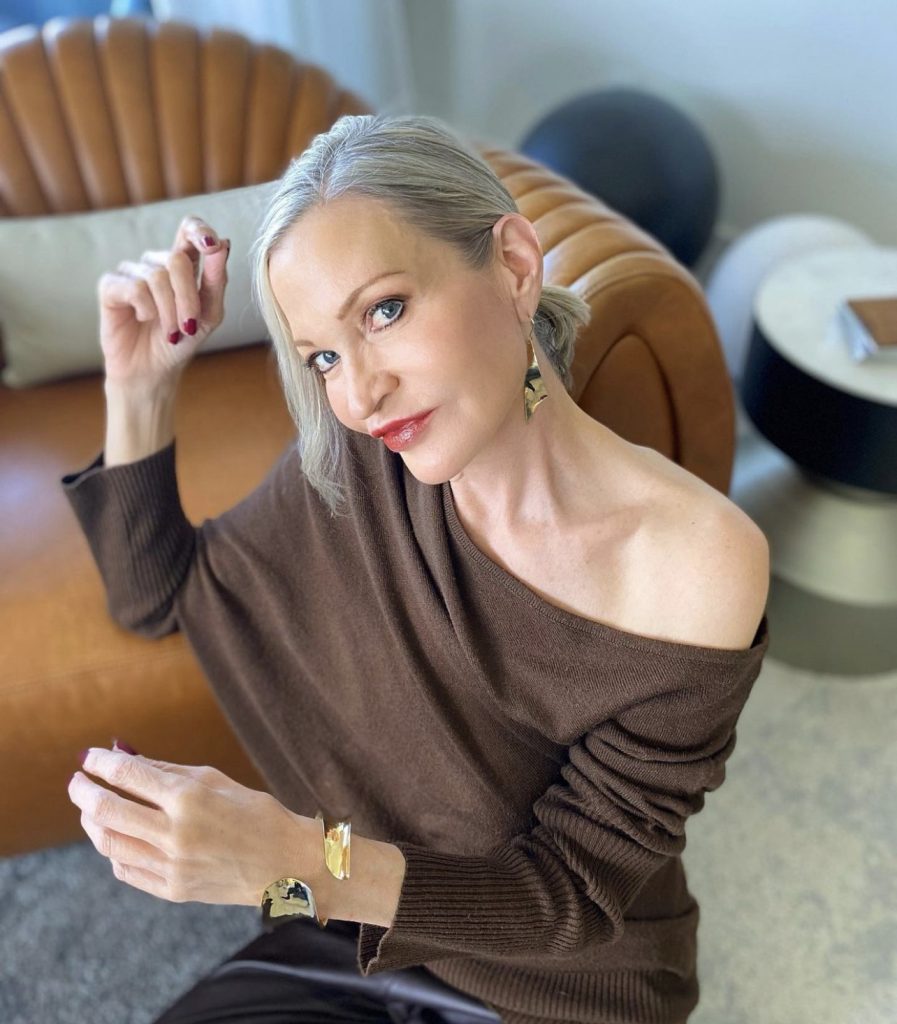 Born in Peru but raised in Toronto, Canada, Pamela Lauz has had a lifelong passion for jewelry. It began as a child when she would collect beautiful seashells and pebbles while walking the beaches in her native Peru, later transforming them into "wearable art, until that dream became a reality in 2008 when she opened her popular studio in Toronto.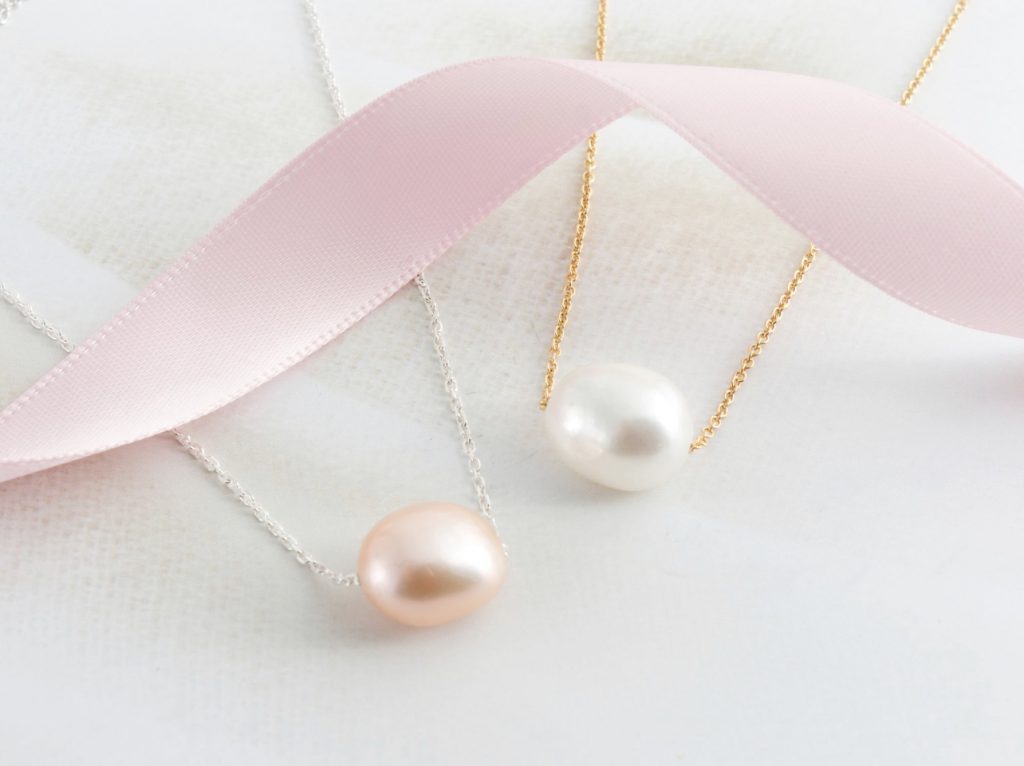 Her journey wasn't direct; after high school, Pamela earned an engineering degree from Waterloo University…talk about beauty, talent and brains! After years in the software industry, Pamela decided to fulfill her dream of designing beautiful jewelry and completed the Goldsmithing Program at the Revere Academy of Jewellery Arts in San Fransisco. As if that wasn't enough, she also completed the Graduate Gemologist Program at the Gemological Institute of America (GIA) in Carlsbad, California. Pamela is very impressive and so down to earth. I have thoroughly enjoyed all of my conversations with her!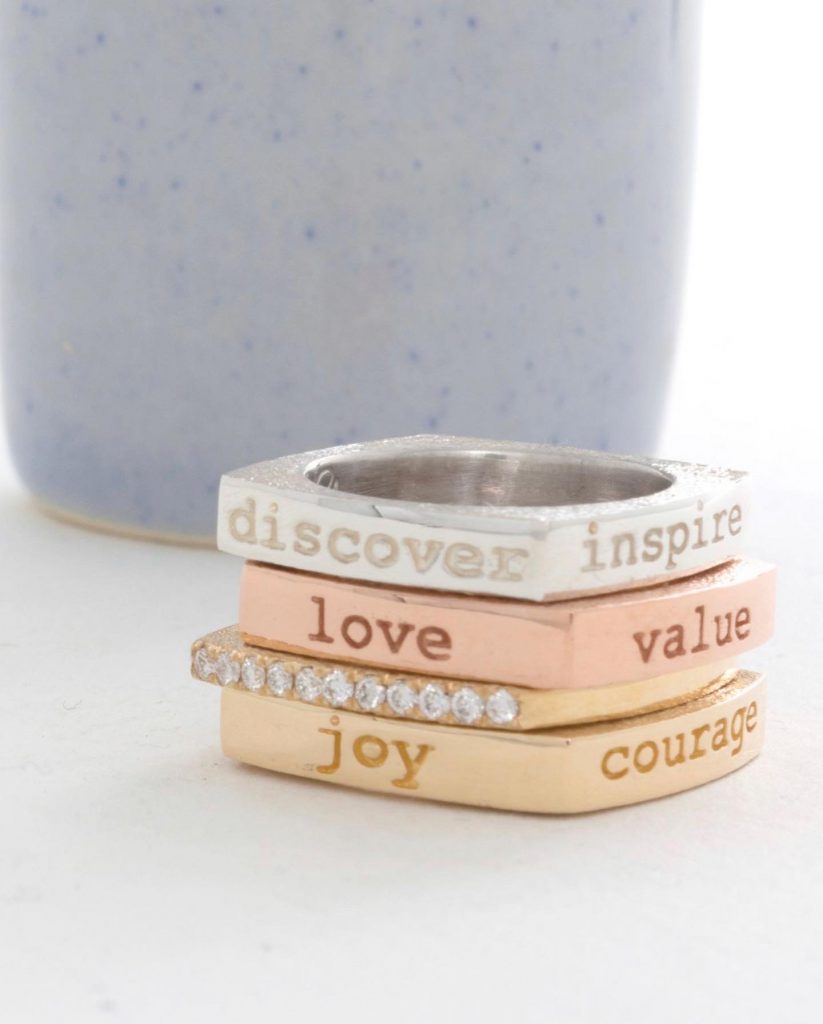 What I love about Pamela's jewelry, is its range. There is something for everyone; whether you like bold or dainty, you will find it all on her website. Pamela also designs one-of-a-kind wedding and engagement rings that are stunningly beautiful.
Everything is priced in Canadian dollars, so Americans, take note!
You will save 20 cents in the dollar, plus my discount code of 15%!!
That adds up to a 35% total savings!!!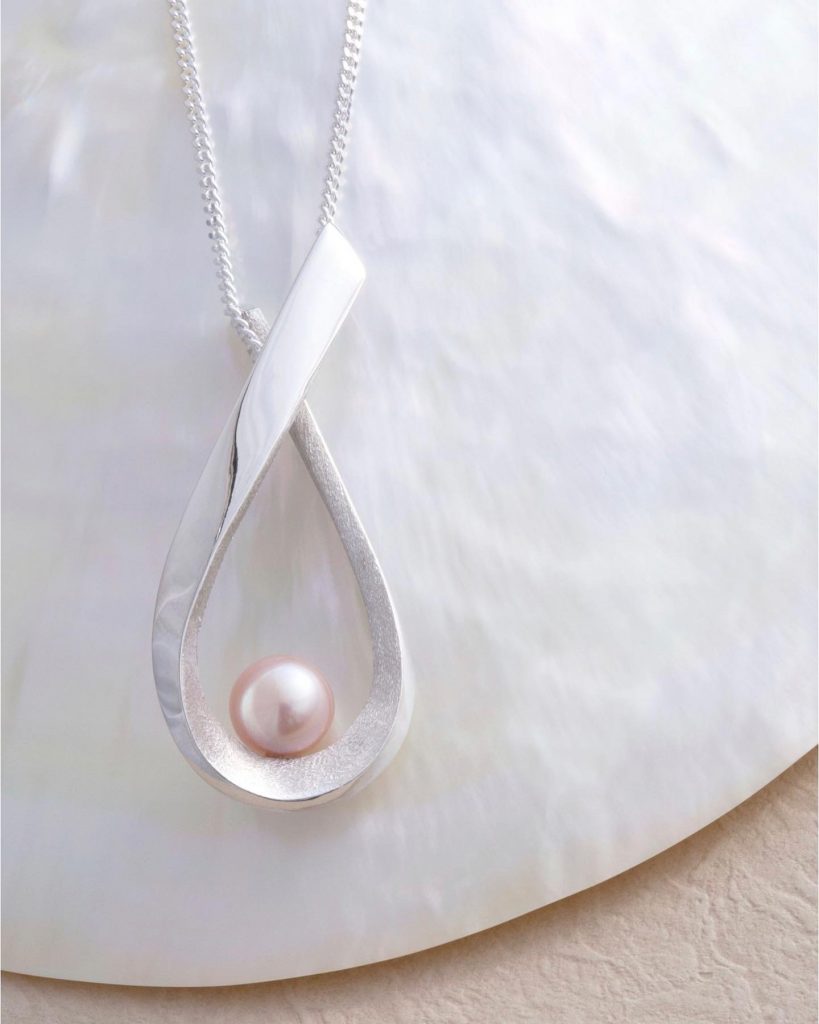 And here is the best news of all…Pamela and I are doing a giveaway starting today and ending Tuesday, December 14 at midnight (PDT). We will be giving away this beautiful set pictured below!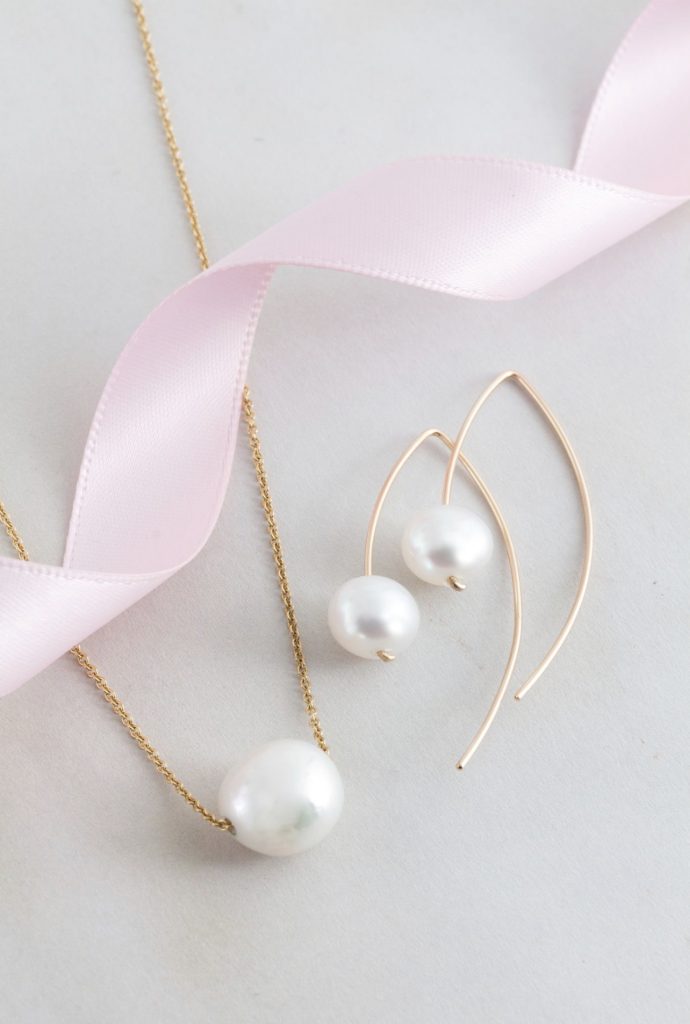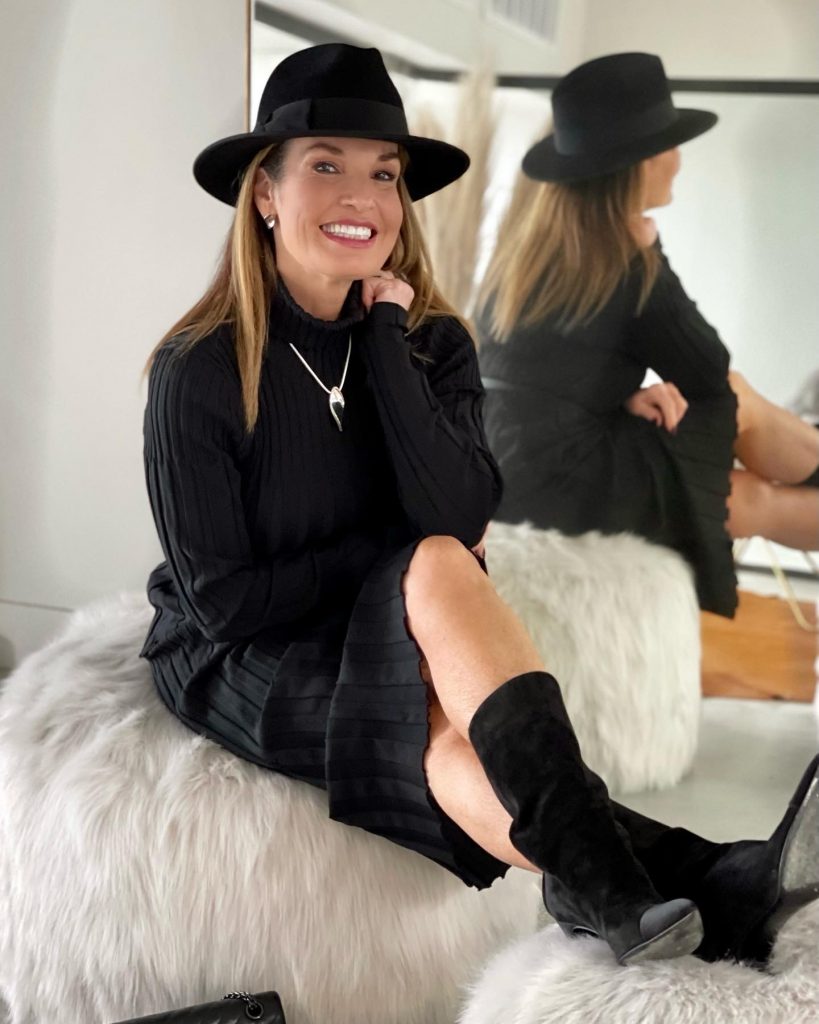 Good Luck!!!