There is something about the jewelry of German Kabirski that resonates with me and many celebrities as well. Halle Berry has been spotted in his rings, as has Billy Eilish. And now, so too can you…and at a discounted price!
German Kabirski design each of his unique pieces of jewelry with a deep connection between the stone and the spirit. In his words, "it is designed by what the materials whisper to him." He derives his inspiration from these raw gems and the metals he uses to embrace and secure their energy.
The stunning jewelry of German Kabirski is a varied collection of unique one-of-a-kind pieces. German uses raw unpolished stones to retain their inherent energy and uniqueness.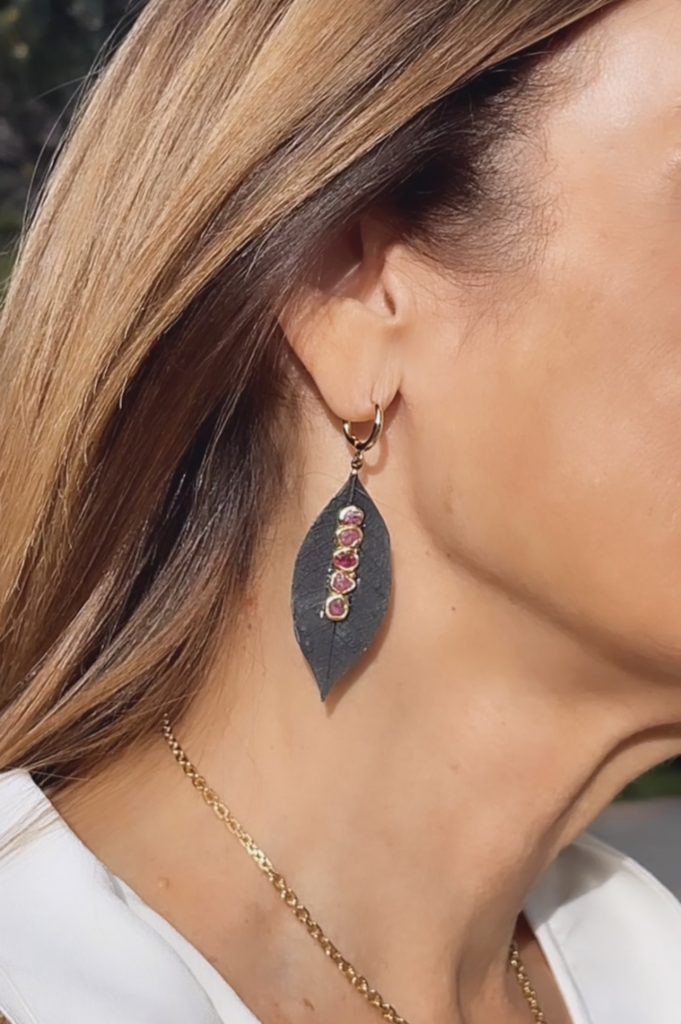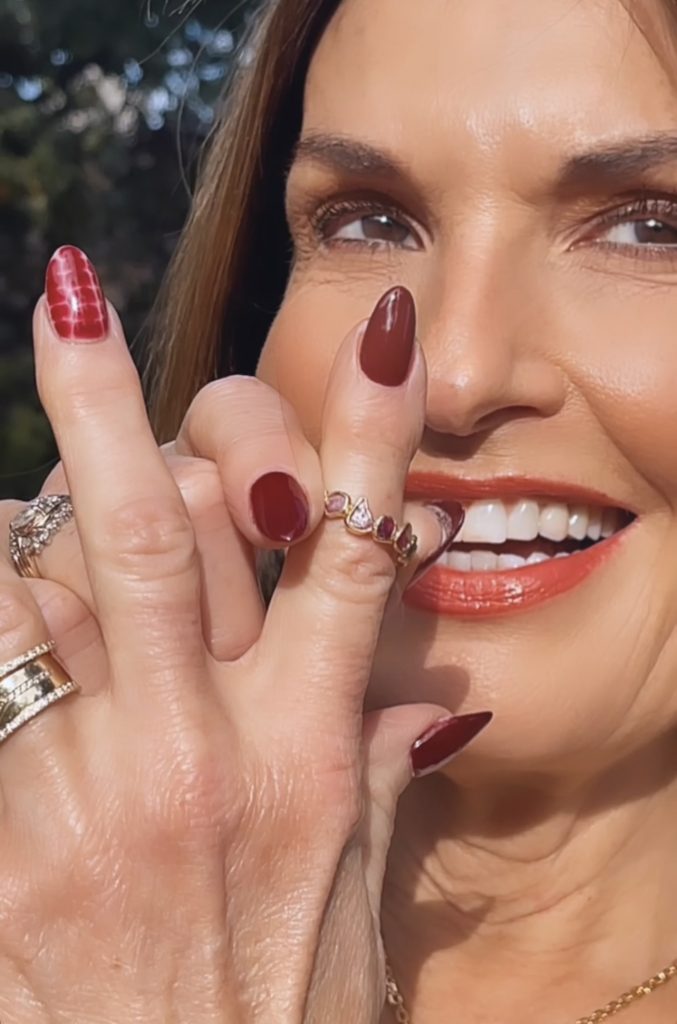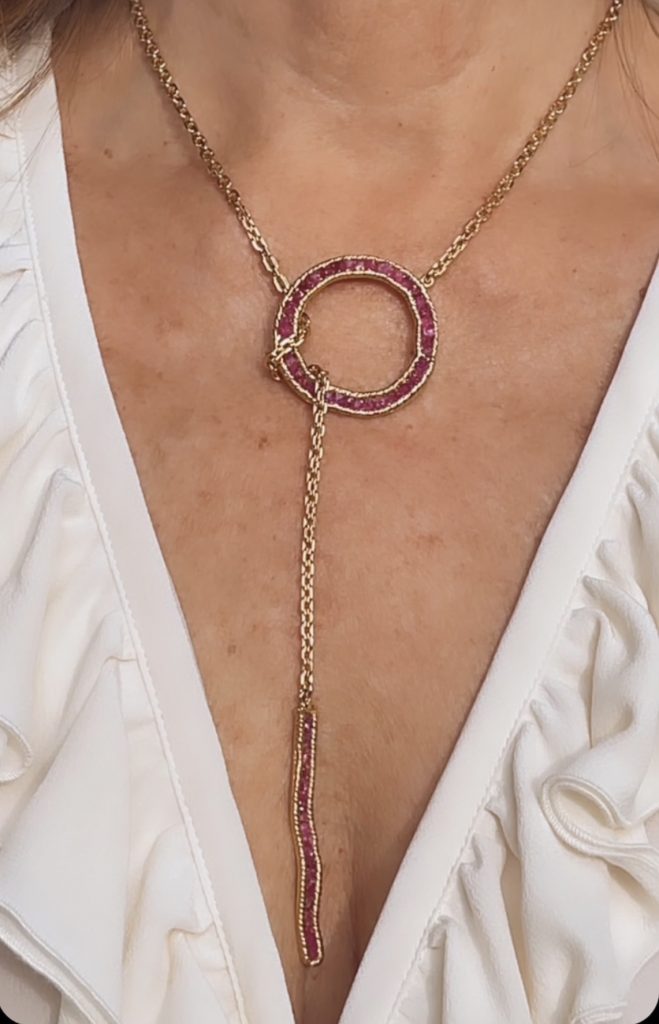 The price point is extremely reasonable given the quality and design, and the discount code makes it the perfect choice as a fabulous gift to someone special…or even yourself.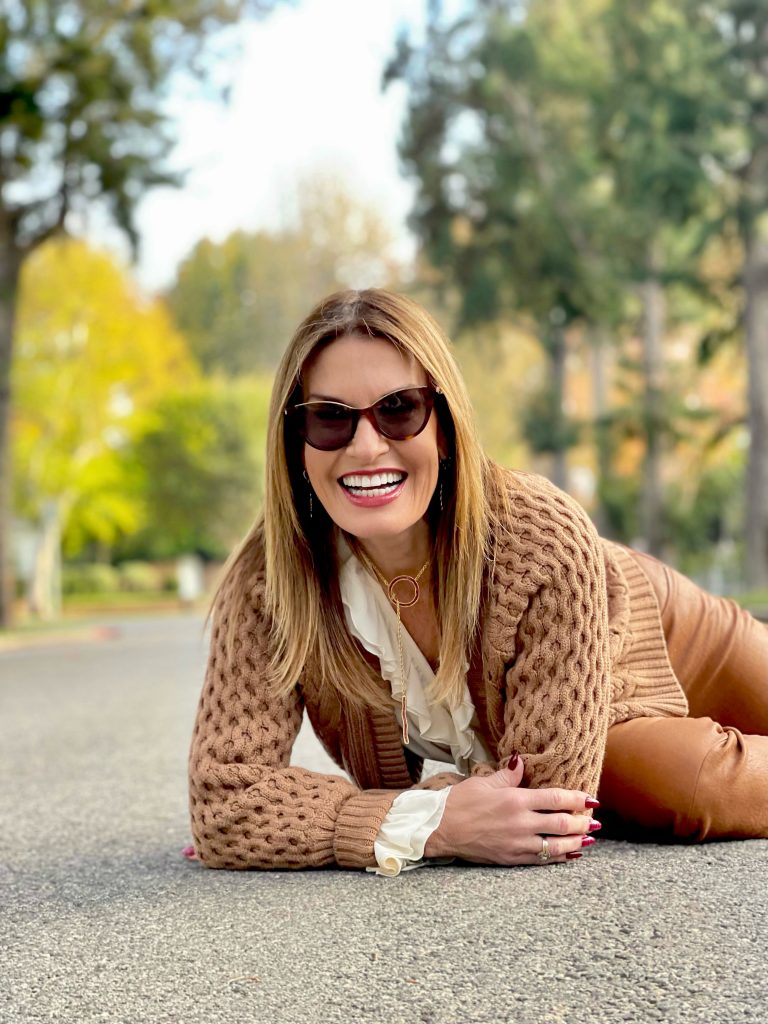 Set in metals like gold, silver, anthracite, and rhodium, each raw cut stone or pearl is shaped in contrast to the metal in which it is nestled. This creates a simultaneous experience of dissonance and harmony.
If purchased November 26-28 use code BF25OFF and save 25%!
If purchased Monday, November 29 use code BF20OFF and save 20%
If purchased at any other time, please use code GK_LESLEYWOLMAN_10
SHOP THE ENTIRE COLLECTION OF GERMAN KABIRSKI JEWELRY HERE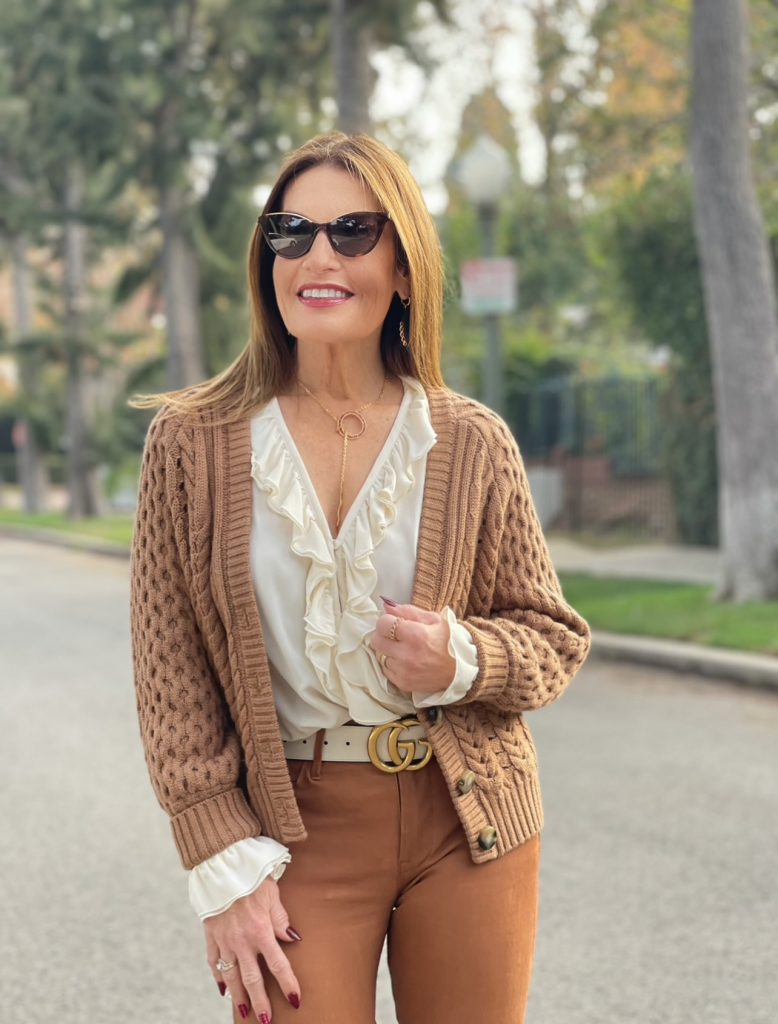 Shop The Post