Fall is here and so are my Fab Four picks! I test drove a bunch of new products that I received from Bloomingdales and Space NK, and these are the ones that made the cut!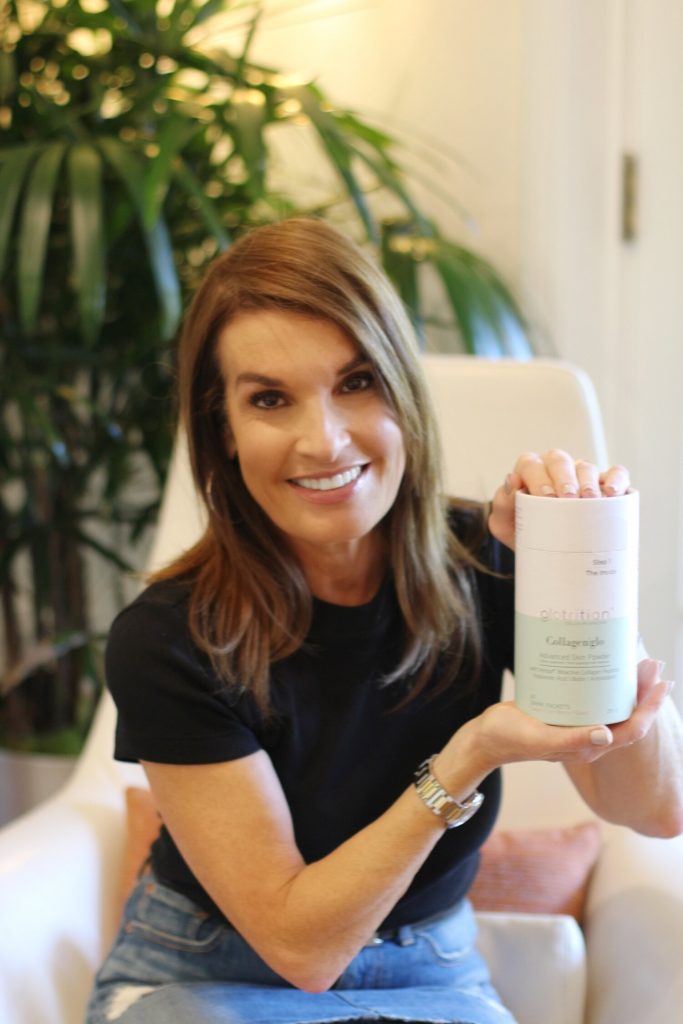 This is my new addiction. Add one packet of Glotrition to a twenty-ounce glass of water receive all the benefits of a collagen supplement with added Hyaluronic Acid and Resveratrol, as well as antioxidants from blueberry powder and anti-inflammatory benefits from pure tart cherry powder. This little packet has only twenty-five calories and packs quite the punch. What's more, it tastes delicious!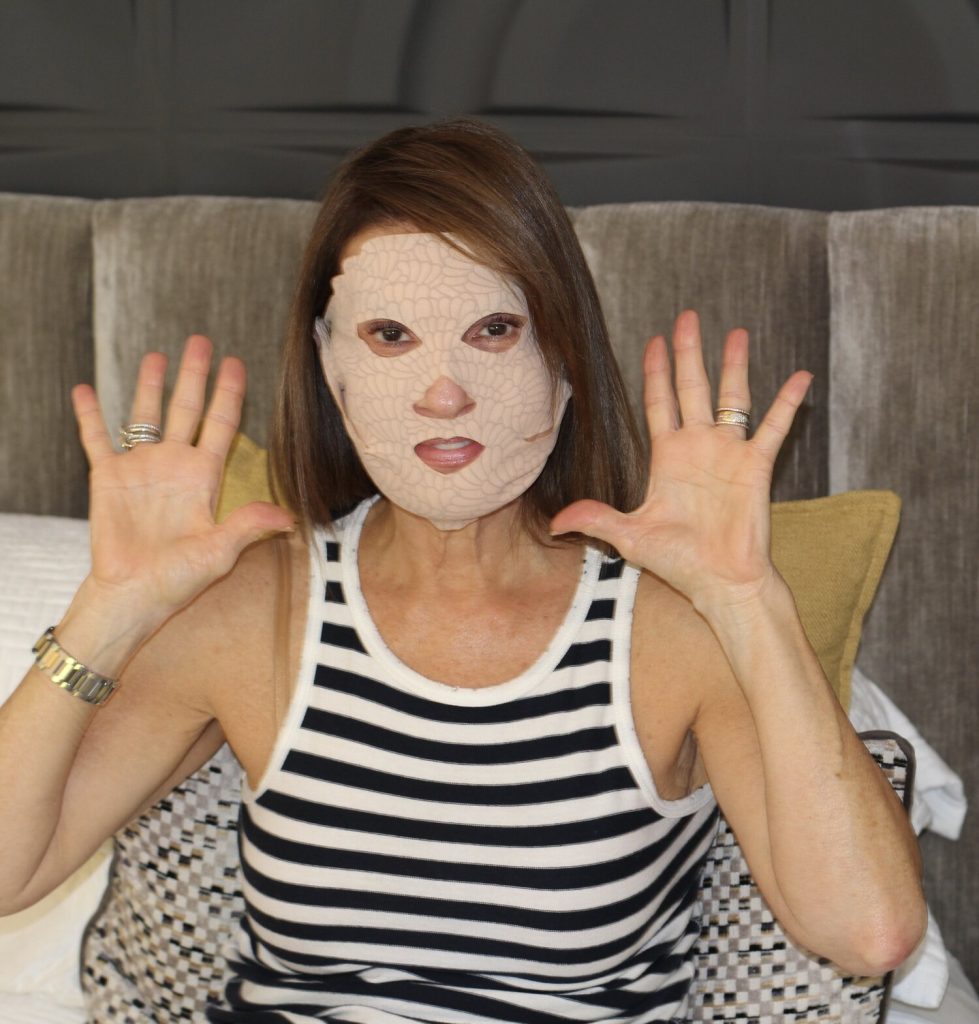 There is nothing scary about this wonderful DRY MASQUE BY NANNETTE GASPÉ. It is a reusable mask that you can use up to three times and provides excellent hydration. The best thing about it is there is nothing to wash off. Keep it on for fifteen minutes and then get on with your glowy day!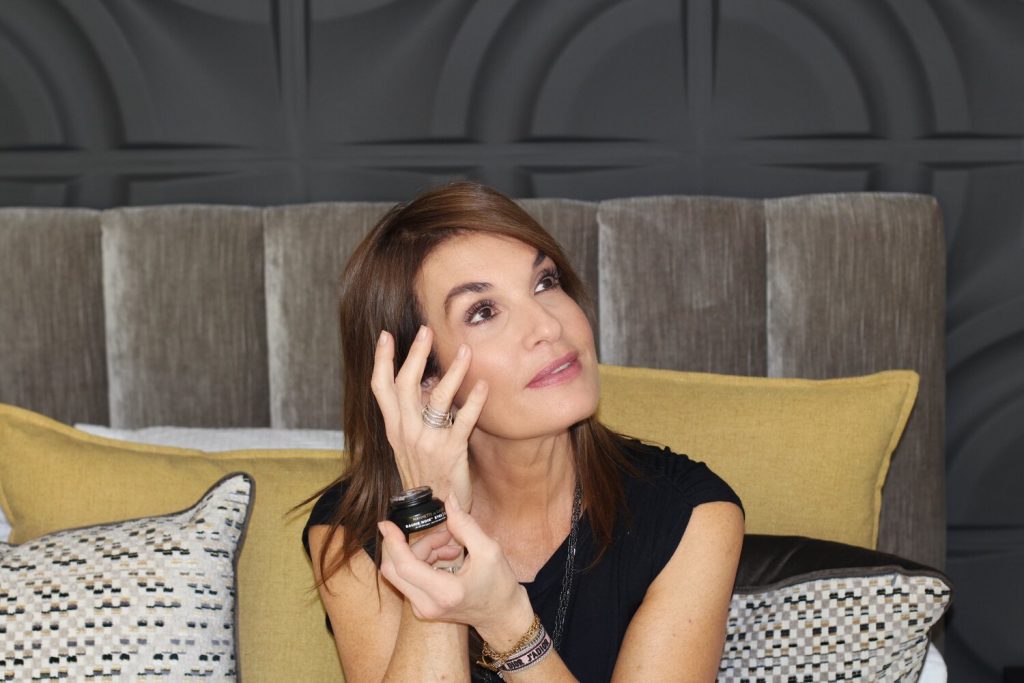 I have been using this "MAGIC" EYE CREAM, by Nannette De Gaspe, every morning. It is a great refreshment to the eye region and is a great product to de-puff and moisturize! I absolutely love it!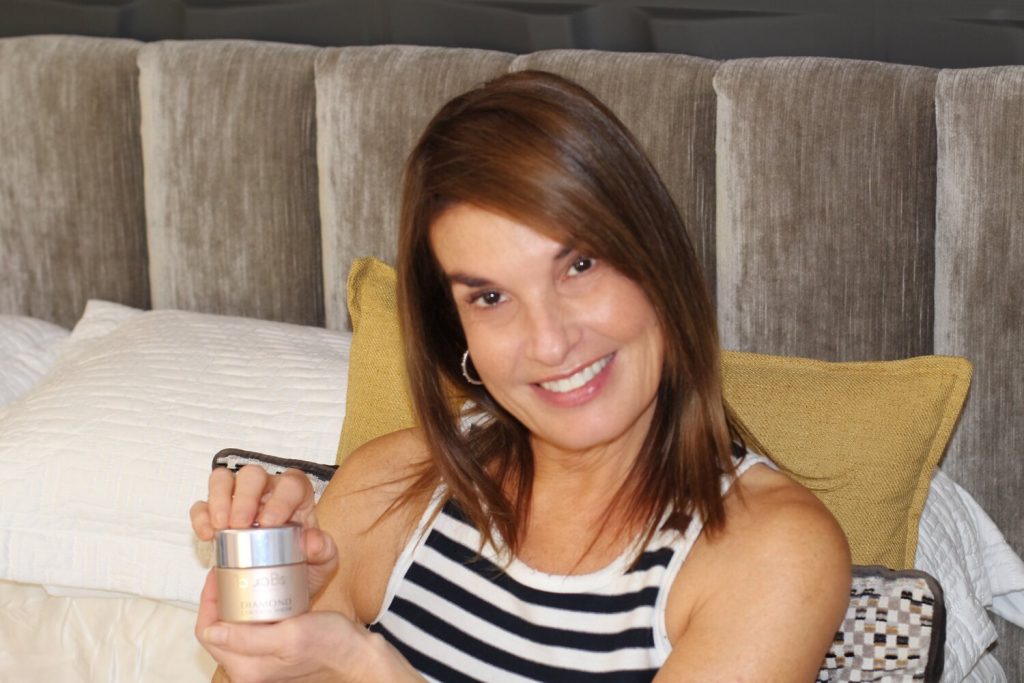 I cannot say enough good things about the Natura Bissé, and this day cream is the highlight of my routine. It has a slight tint that literally melts into your skin as it enhances and evens out your tone. Here I am without any makeup whatsoever! I am absolutely addicted to this!