It's mid-June and the temperatures are rising. Although we are all well aware of the hazards of baking in the sun, we crave the look of tanned legs and glowing complexions. I have four fabulous remedies that will deliver color to your face and body in the blink of an eye.
Guerlain's Terracotta Bronzing Spray will give your face an instant tan without any mess, fuss, or streaking.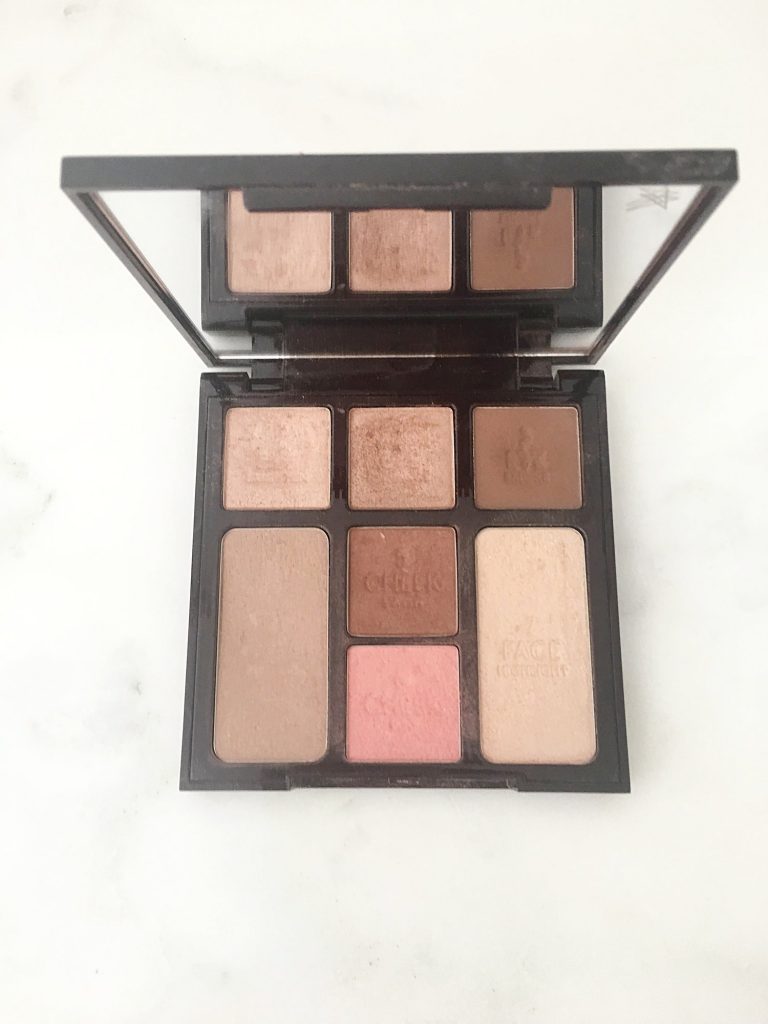 Charlotte Tilbury is a renowned celebrity makeup artist who just released this beauty Glow Compact. It is a very natural palette that can create an easy glowy look in under five minutes. The colors you will require are housed in this travel-friendly compact.
The easiest way to create a summary or more natural look is with a swipe of clear or tinted lip gloss. I am obsessed with these lip glosses by the Canadian make-up line, Lise Watier! The glosses even have a built-in light inside the wand and a mirror on the side! What more could a girl ask for?
Brilliant is what I would call the Body Bronzer Hoola by Benefit Cosmetics. The tube comes with a sponge applicator neatly tucked inside the top of the tube. This bronzer has done me wonders! It is so easy to apply, doesn't leave a mess on your hands and you can create your desired shade of tan with additional applications. Best of all, it washes right off!