If you asked me at 25 if I would continue to wear shorts into my 60's, the answer would have been a resounding "yes!" I am glad that I didn't disappoint my younger self. The purpose of this post is not to persuade you to wear shorts. It is to persuade you to dress within your comfort zone, and if shorts do not fit in, then don't wear them, but do continue to read to the end. No matter where you stand on the issue, and many of you have strong feelings one way or the other, there are no rules for how to dress. If you feel good in what you are wearing, that is what others will see as well. No one has the right to judge another's fashion choices, yet women seem to fall into that category more than men do. I will not tell you that certain clothes and lengths are off limits after a certain age, unless you ask me directly whether or not a piece of clothing is flattering. In that case, I will give you my honest opinion. I continue to wear shorts, wrinkled knees and all, because I still feel comfortable doing so. There are a few ways to wear shorts at my age, and this is how I do it: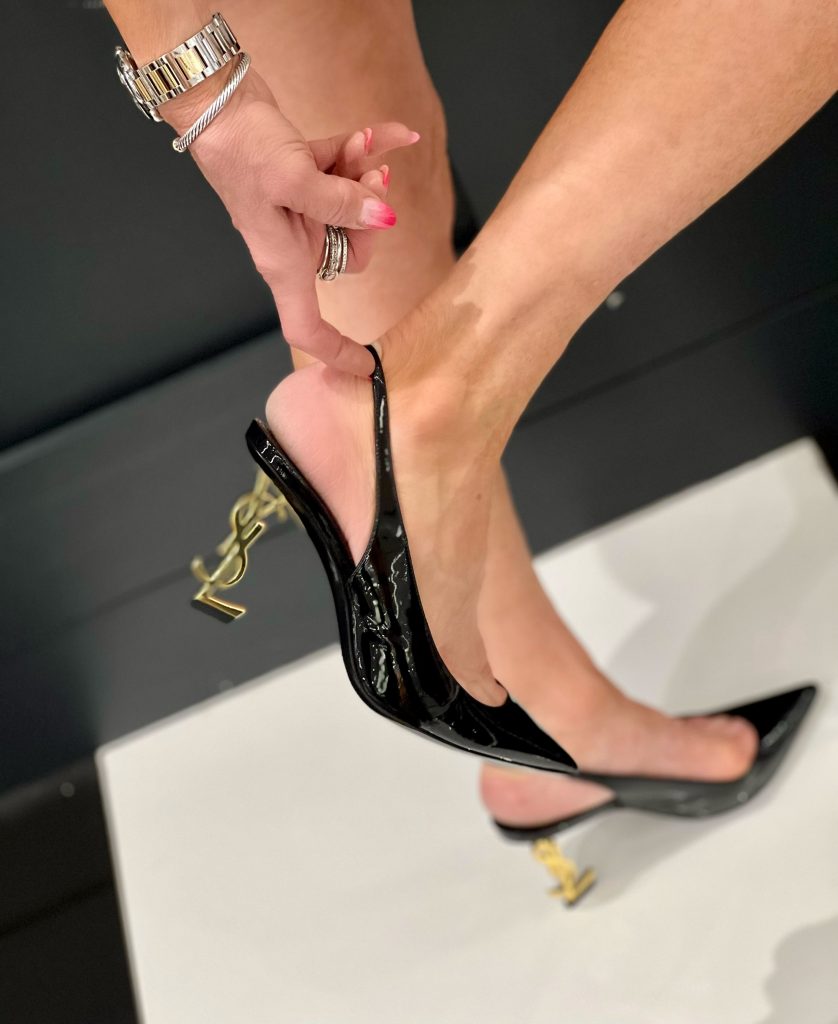 The heel height is essential in keeping everything tasteful in appropriate. I would not wear a heel that is any higher than this unless t was a chunky platform. I love the slingback and the sculptural heel of this YSL shoe. I think it adds to the outfit perfectly. A classic tee or blouse that is not too revealing is essential in keeping everything tailored and chic. Adding a classic belt also helps to keep things stylish and pulled together.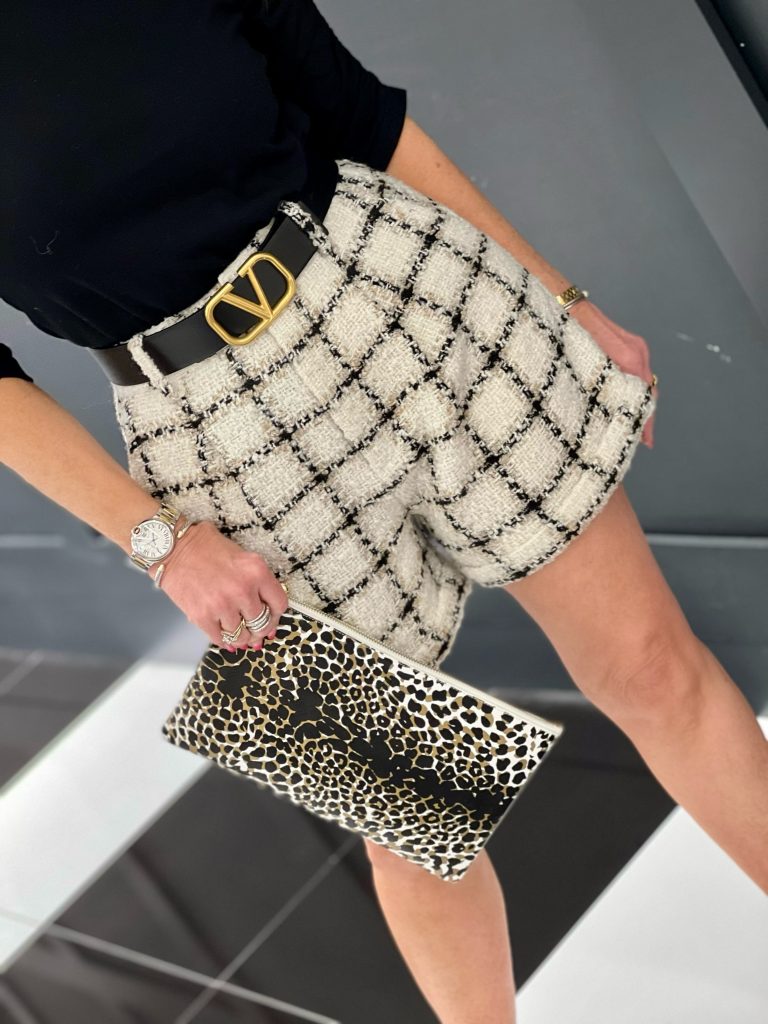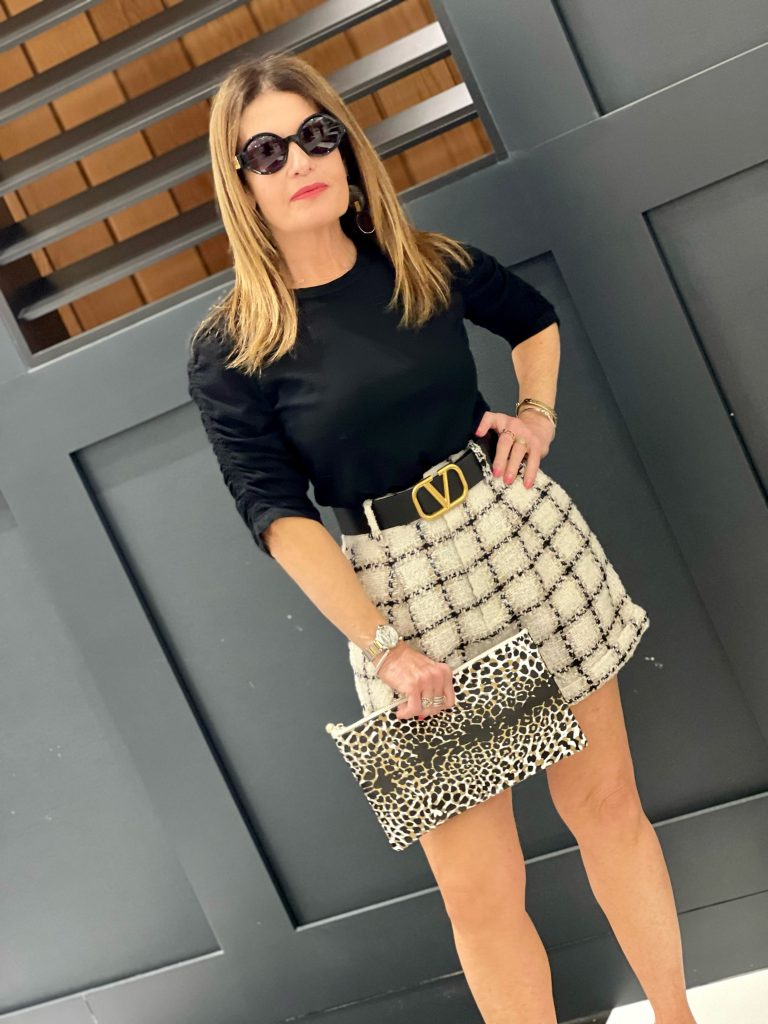 I featured these On The Go 24/7 pouches a few years ago. I love tot ravel with them since they double as a clutch. You can use my code Lesley15 on your order!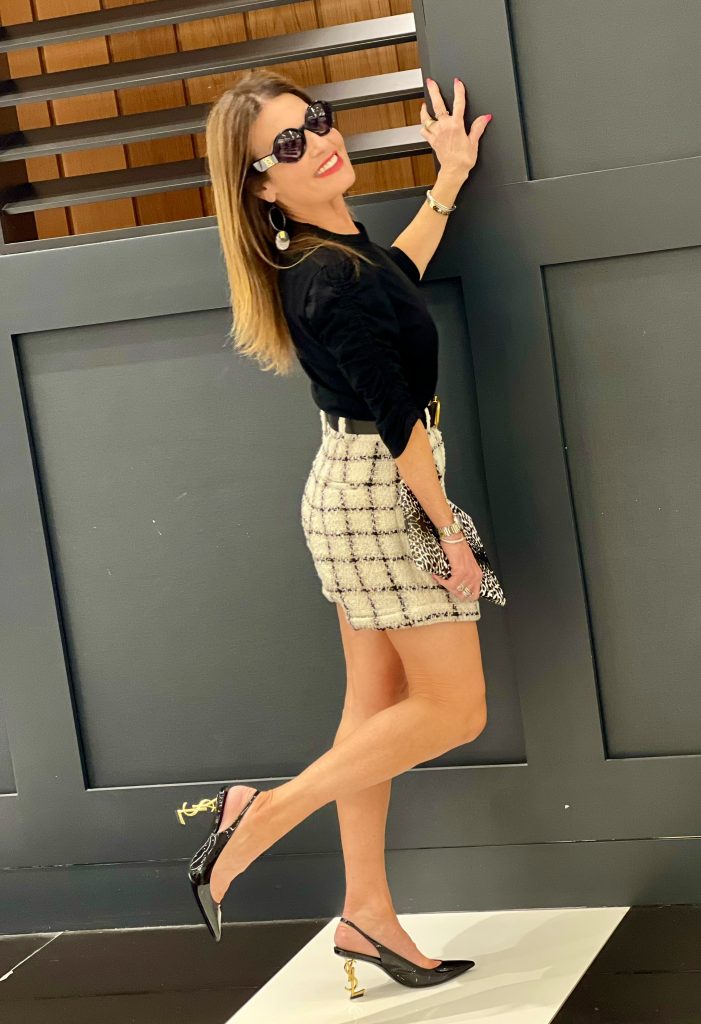 I cannot say enough good things about this 3/4 sleeve top from Veronica Beard. I have worn it over and over since I purchased it.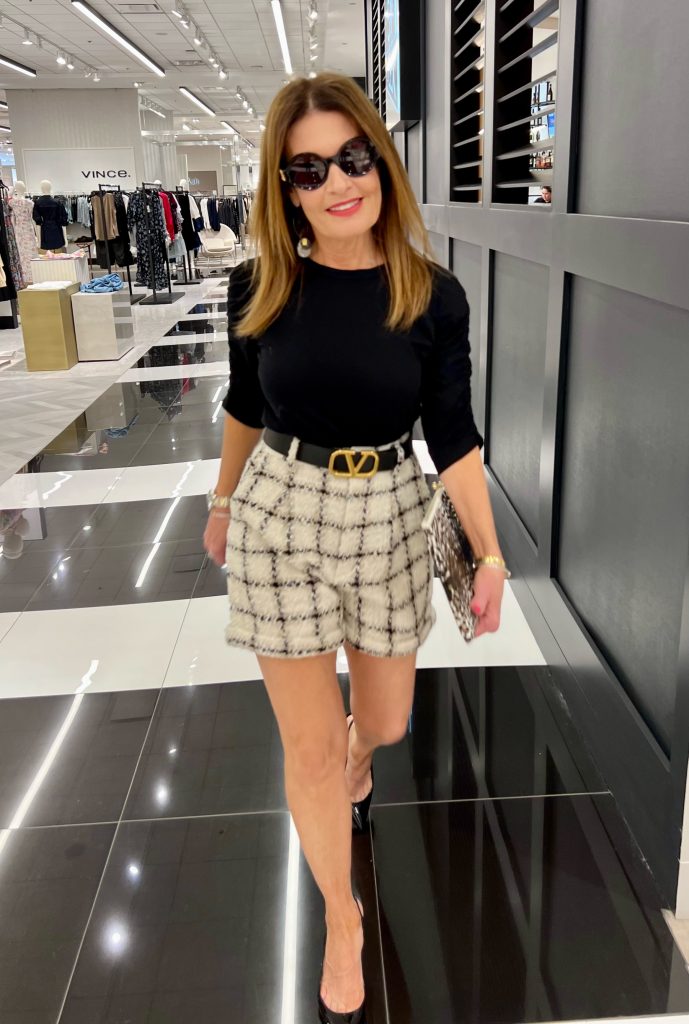 Shop The Post