While walking the aisles at Zara last month, and gathering my "haul," I came upon this green sweater, (which my grandmother would have classified as "Kelly Green"), and instantly grabbed it. The color is vibrant yet soft and the shape is loose yet flattering. The texture of this knit is so soft and comfy, that I could live in it.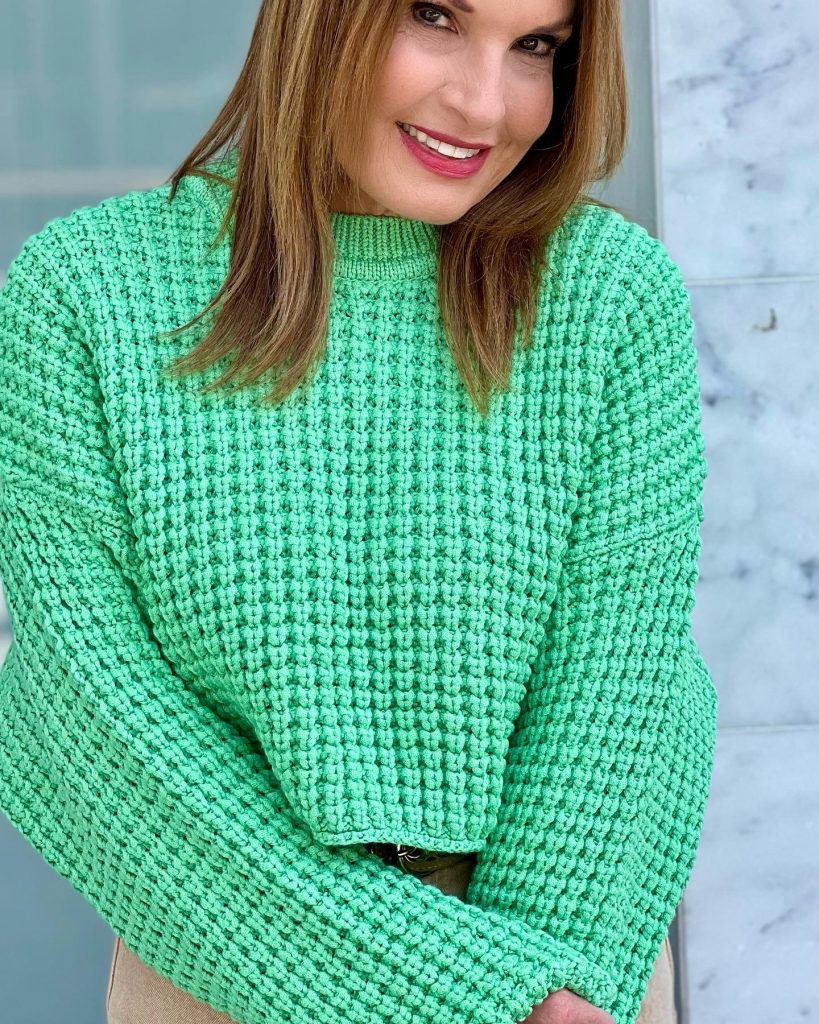 I have always had good luck when it comes to finding jeans at Zara. They fit me perfectly and they are such a good buy for the buck, that I hardly ever leave empty handed. These "mom" jeans are loose and easy, and this unique color will pair up nicely with all of my spring and summer brights. I find this fit refreshing and a nice change from tight skinny jeans.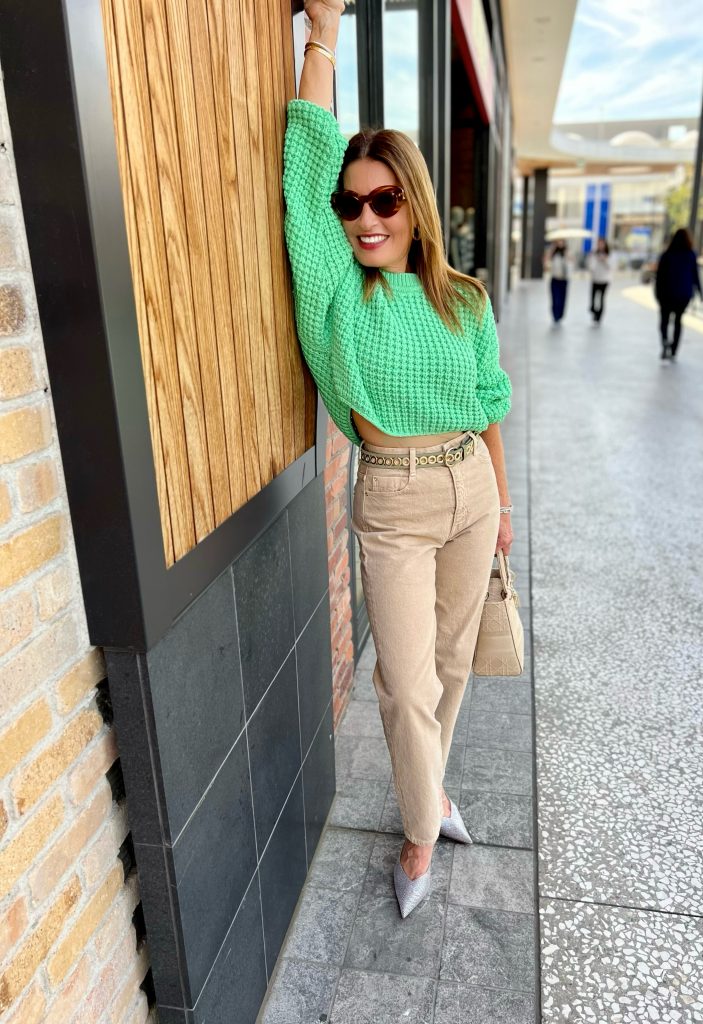 I love this eyelet belt by Sandro. This unique color is a cross between sand and sage. I classify it as a neutral and will be able to wear it with a multitude of clothes.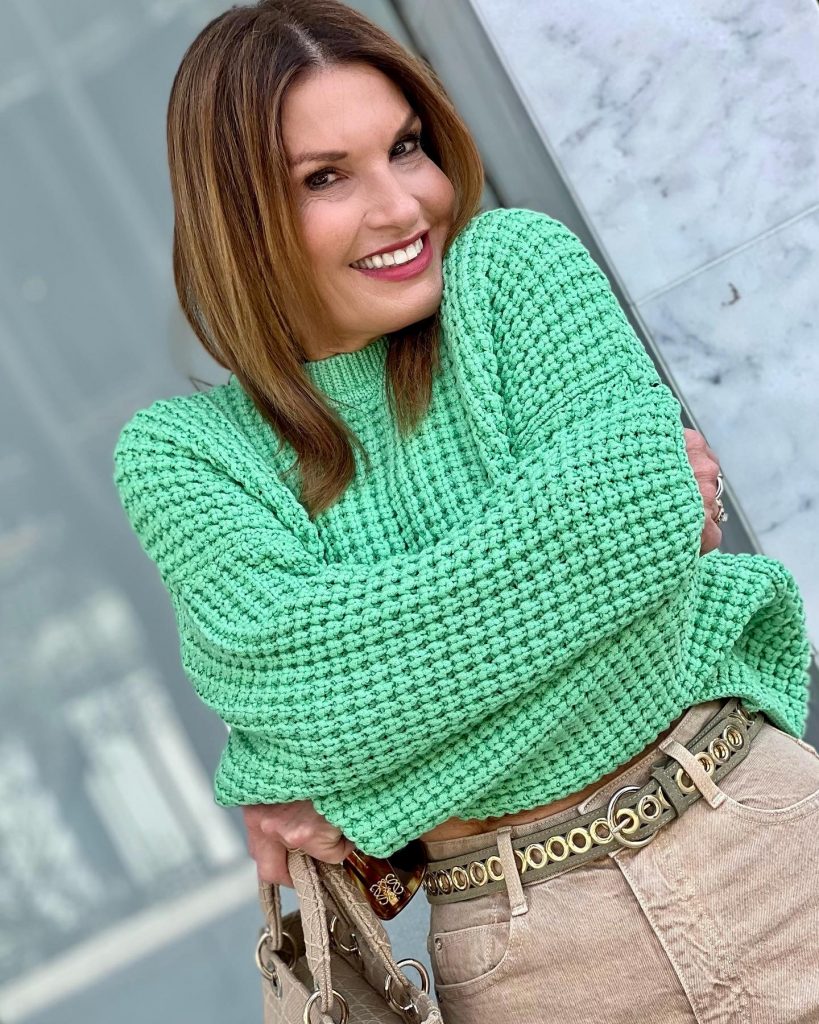 And last but certainly not least are these cool crystal mules from Zara, that are comfortable and low priced and worth every penny!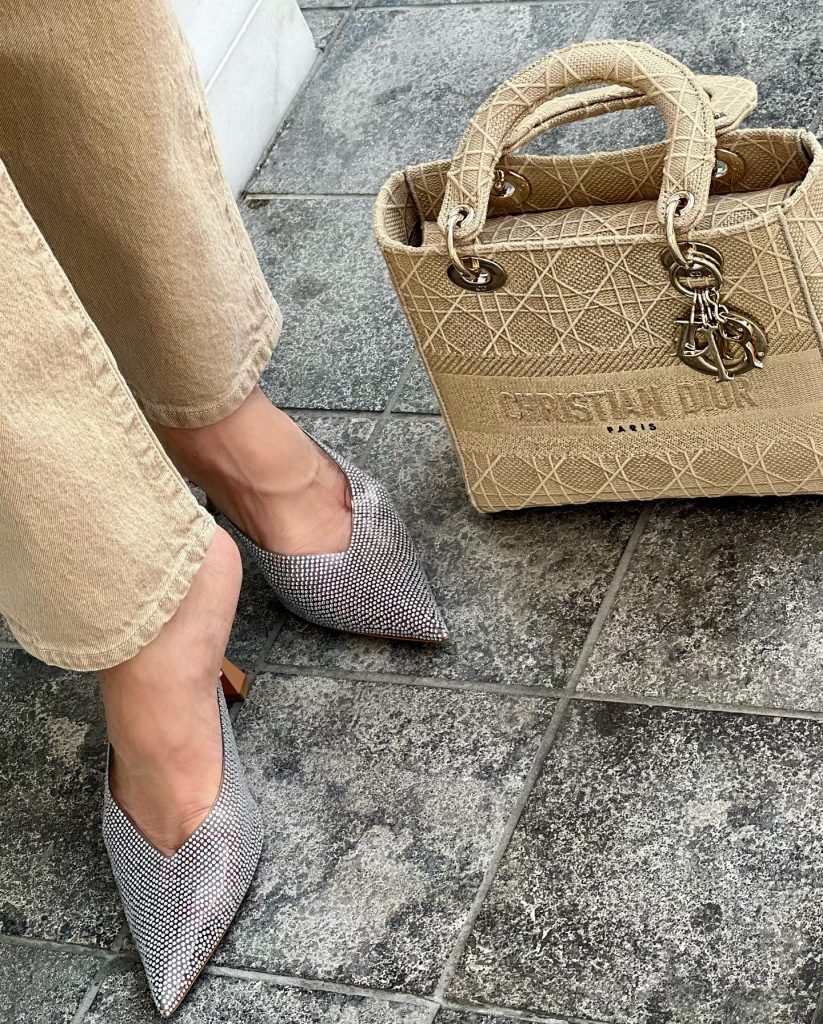 My Lady Dior handbag that I purchased with my Bloomingdales rewards, goes as well with this Zara outfit as it would with a Dior dress.