It's of no surprise to anyone who knows me, that I love to shop. For as long as I can remember, this pastime has always brought me great pleasure, especially when I am traveling. I always like to return with a little trinket that reminds me of the place where I traveled. So when I recently visited my childhood summer home in Gimli, Manitoba, my mother (my true shopping mentor), and I went off to explore some of our favorite haunts. Allow me to digress for one minute and share a story about my shopping gene. At our wedding, during Jeff's speech, he referred to himself as a "hick from Halifax, who married a cosmopolitan girl from Winnipeg, with her black belt in shopping." In the video, you see everyone double over in laughter, as my mother lifts my arm in a champion fist!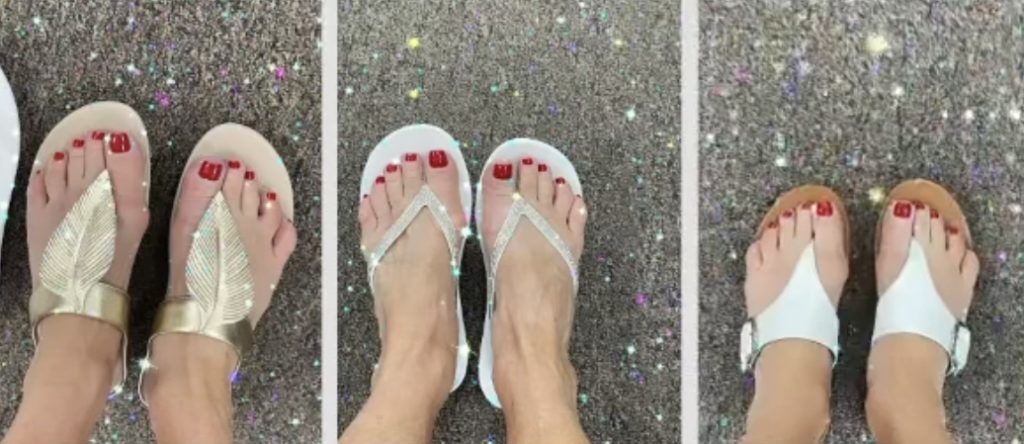 Let's return to Gimli. The weather was unusually hot and humid, and my feet began to swell. I could not imagine wearing any of the shoes I brought, and my mother suggested that we visit Johnson's Footwear store, which carries a huge selection of FitFlop shoes. She was certain I would find a pair that would offer instant relief. I found three pairs (as you can see above), which were on sale for $30.00 CDN, ($25.00 USD). I bought all three…also no surprise there!
The next stop was my absolute favorite store, Steina's. If you follow me on Instagram, then you are aware of Steina, an artist and all-around lovely human being. Her store is filled with art, jewelry, accessories, and boho-chic clothing. Again, the prices are so good, that I could not contain myself.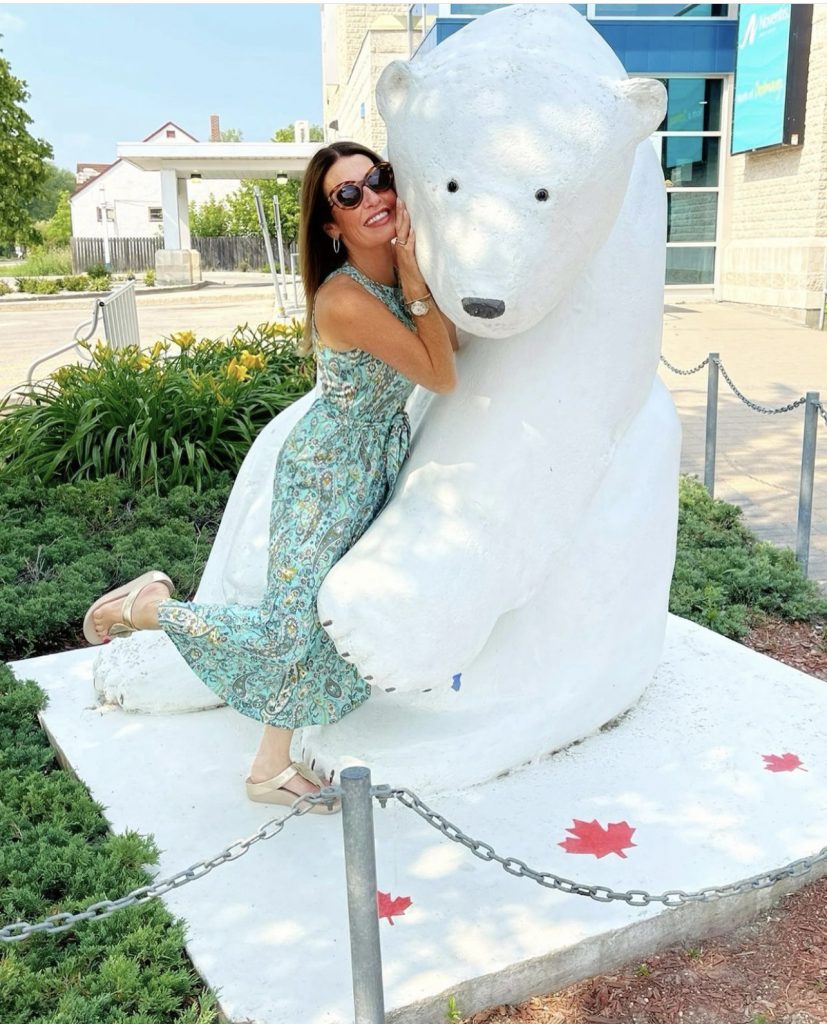 Sundresses, cover-ups and a couple of scarves later, I emerged from Steina's happy and satisfied, having fed my shopping craving and not breaking the bank. Supporting small businesses, especially one that is woman-owned, added to my glee!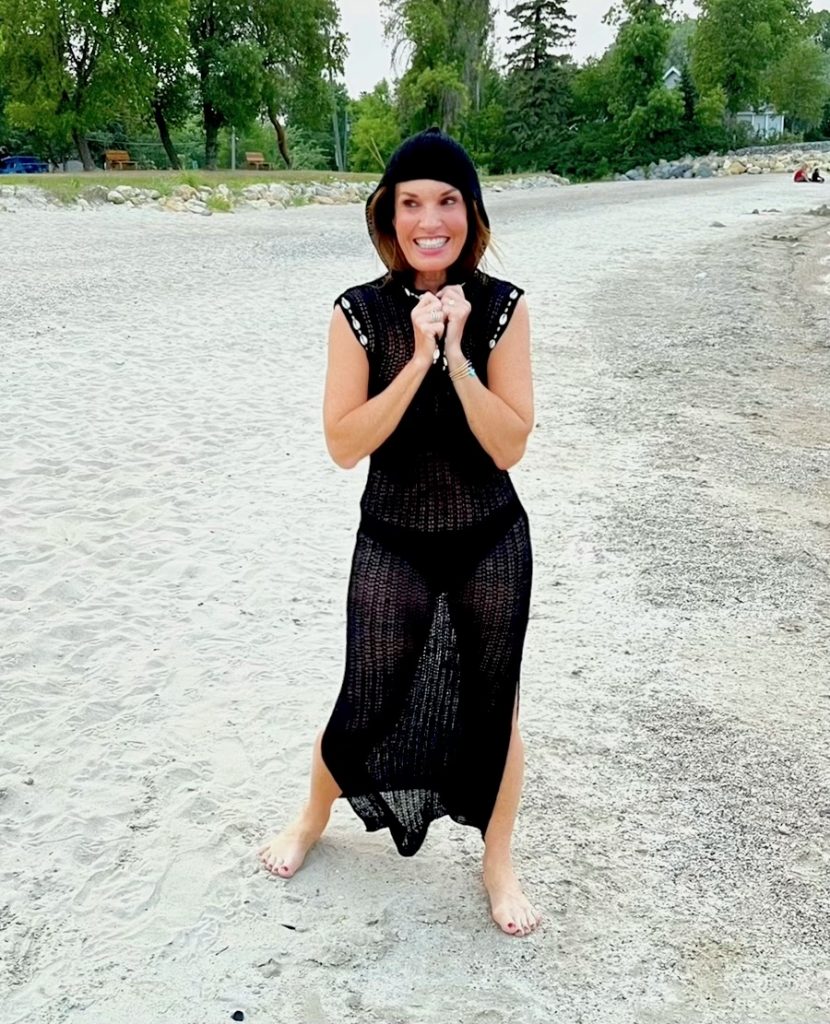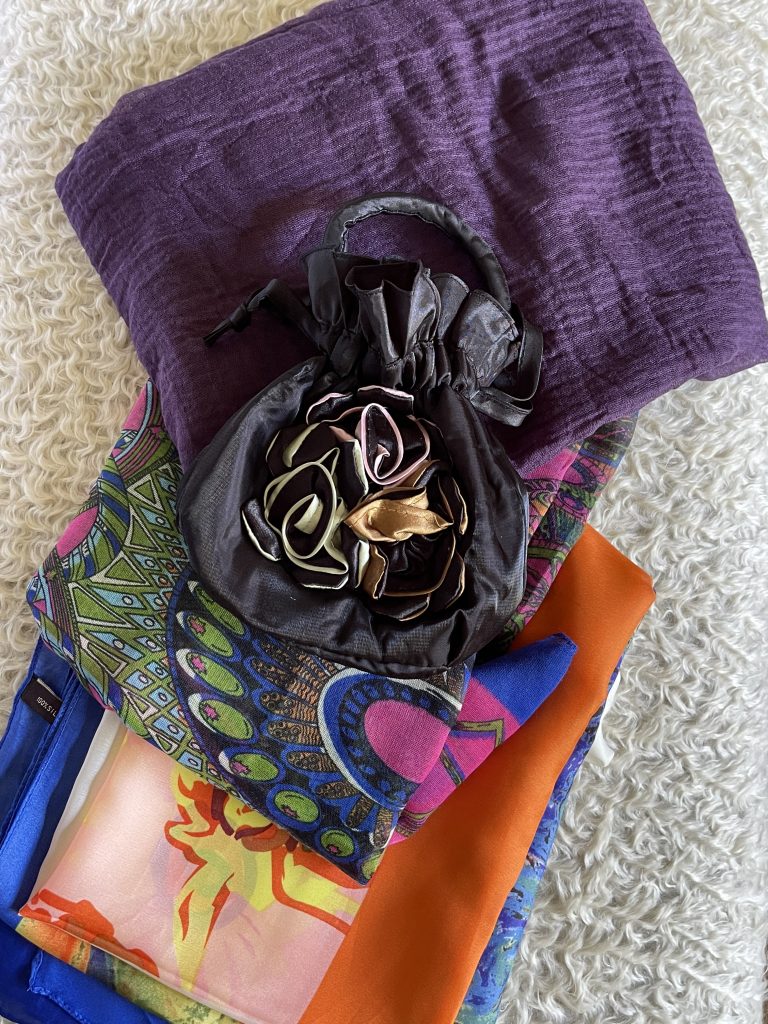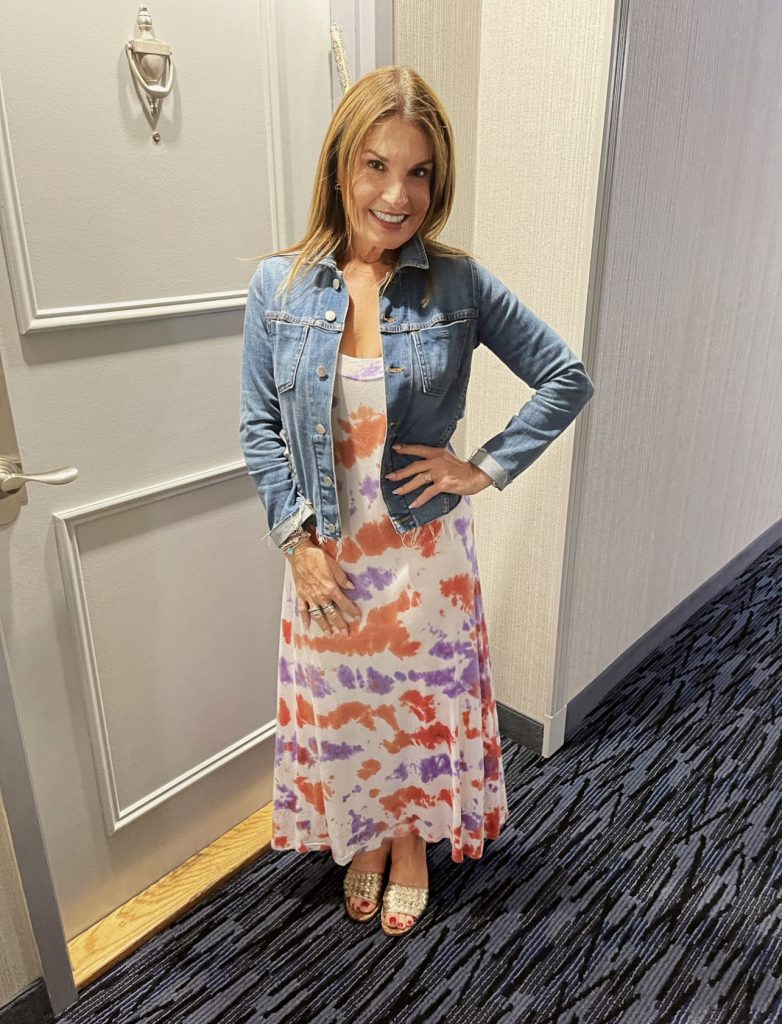 The clothes and accessories that I purchased will warm my heart each time I wear them, as they will remind me of home, but especially of the time, I spent with my mother, my hero, role model, and shopping buddy. Serena Wolman, we missed you terribly!