This week has been tumultuous and groundbreaking all at the same time. Amidst a week of turmoil, was the blossoming of information about black-owned businesses. There is always a silver lining, and even with something so horrific as we saw this week with the death of George Floyd and the aftermath, a beacon of light is being shone on these wonderful style brands. I have already ordered a few things and I hope that you will join me in adding a few fabulous pieces to your own closets. There are a plethora of brands from which to choose, and the perusal can be overwhelming. However, as a fashion and style influencer, I have scanned various websites and curated a smaller list for you to browse. Here are my Fab Four Favorite Black-Owned Fashion Brands!
The Folklore
The Folklore is an NYC online store that represents the best in African fashion designers while offering global exposure. I have already ordered two items from their website, and when I receive them, I look forward to sharing them with you.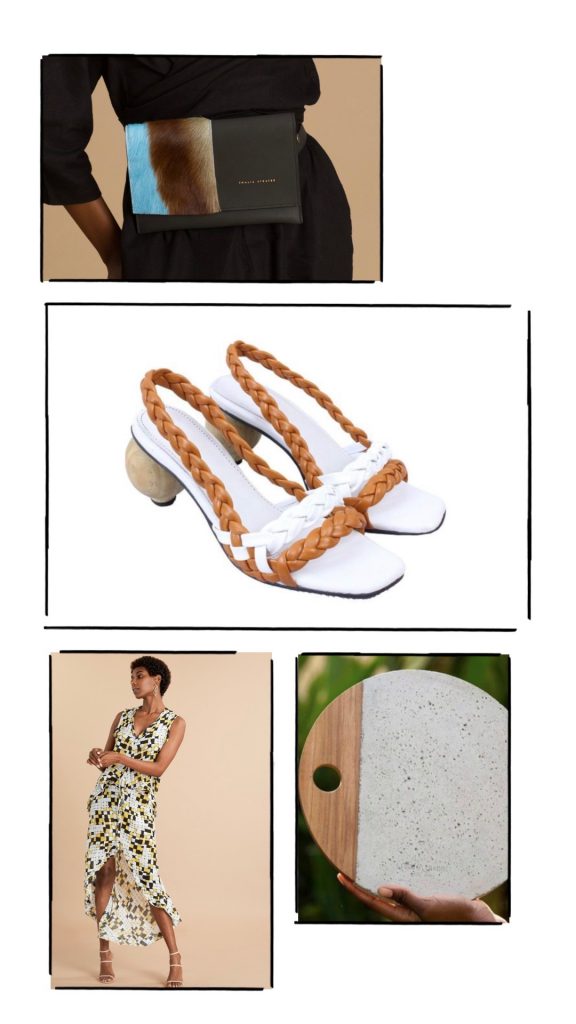 I encourage you to peruse The Folklore's website as it is artistic and informative. I am quite certain that you will find something that you can keep or give as a gift!
Mateo
Jamaican born, Matthew Harris is the genius behind the beautifully curated Mateo. Stunning jewelry and gorgeous handbags are what this brand is all about. From well-priced croc-embossed purses to pearl anklets, there is something for everyone. I strongly encourage you to study the website, as there are stunning necklaces in all price points, and the handbags are fabulous!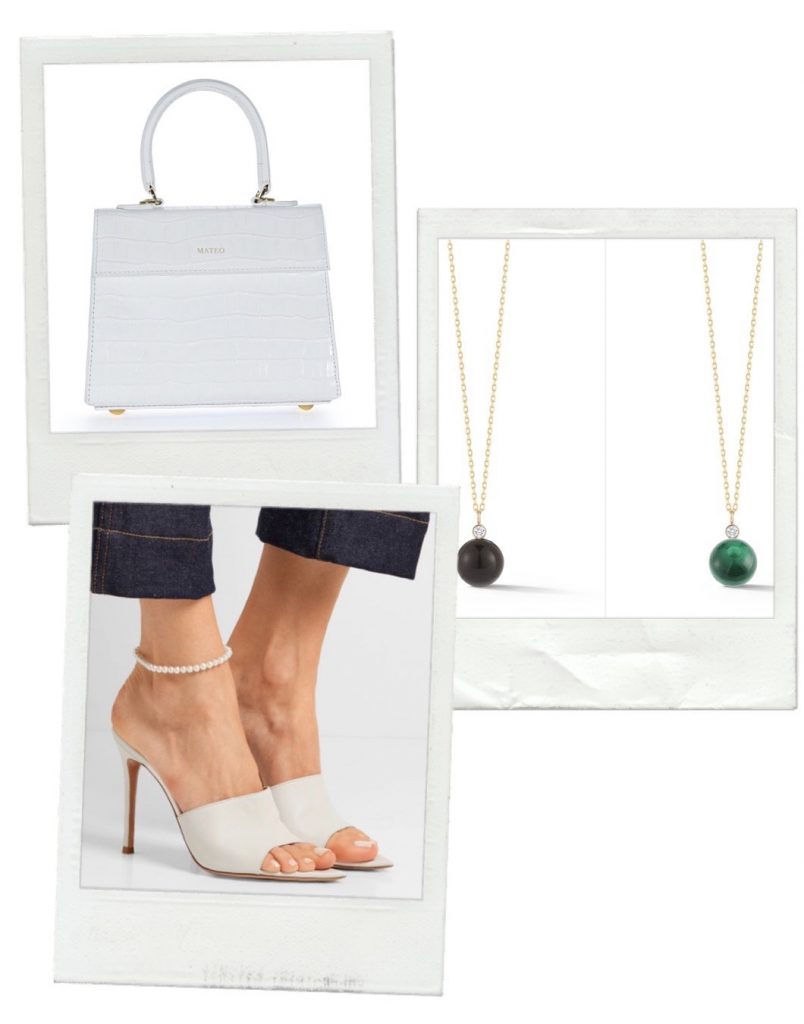 Brother Vellies
I had a hard time restraining myself from making multiple purchases on this fabulous website. Anyone who knows me knows that my weakness for shoes is well established. There at least four pairs that I have my eye on. I have not made my final choice, but the cool black mules below are certainly high on my list!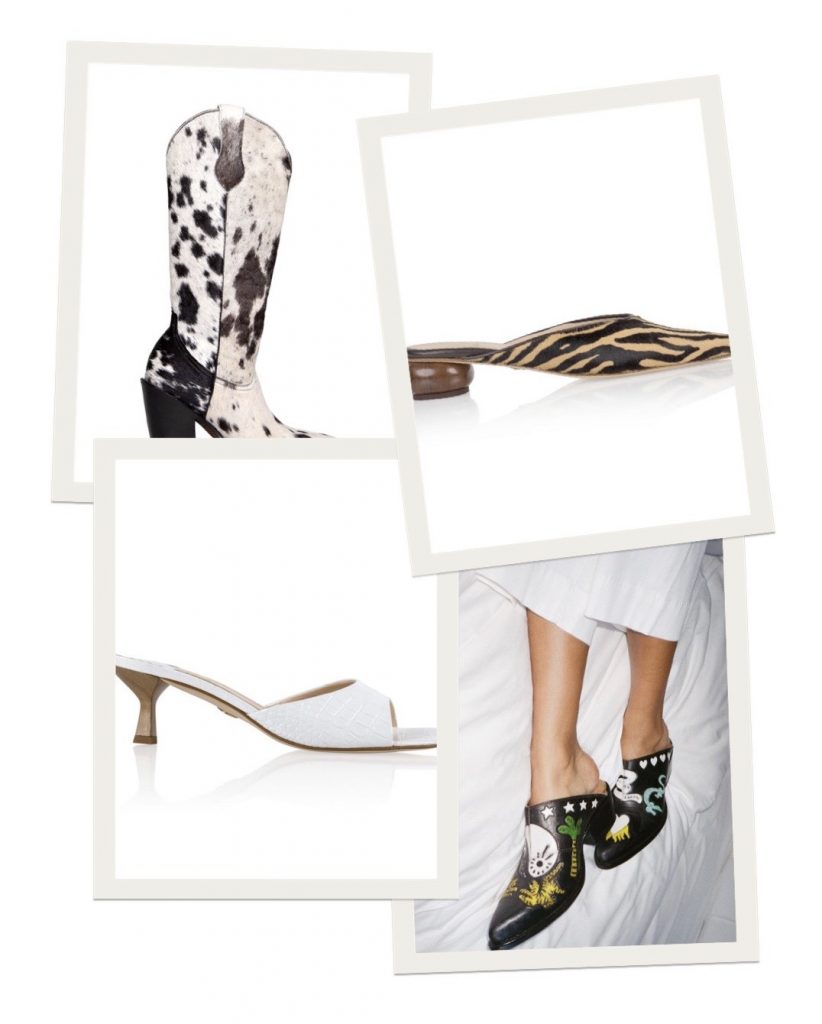 Established by fellow Canadian, now New York City transplant, Aurora James, Brother Vellies was established in 2013. What makes this shop unique is that it combines traditional African design practices with creating and sustaining artisanal jobs. I am in support of a company that pays attention to its artists and manufactures mindfully… how refreshing!
Jade Swim
Jade Swim has a bi-coastal slogan: "inspired in New York, made in LA." I have already purchased something from their well priced and environmentally conscious line of swimwear. The fact that their suits provide UV protection and are resistant to chlorine, suntan lotions, and oils completely won me over.