Designed by women for women, Ally shoes are orthopedic shoes, disguised as chic heels, classic pumps and fabulous flats. The patented design of Ally Shoes is unique in that the entire upper part of the shoe is made of a stretchy leather that allows for maximum flexibility, eliminating the need to 'break in ' the shoe.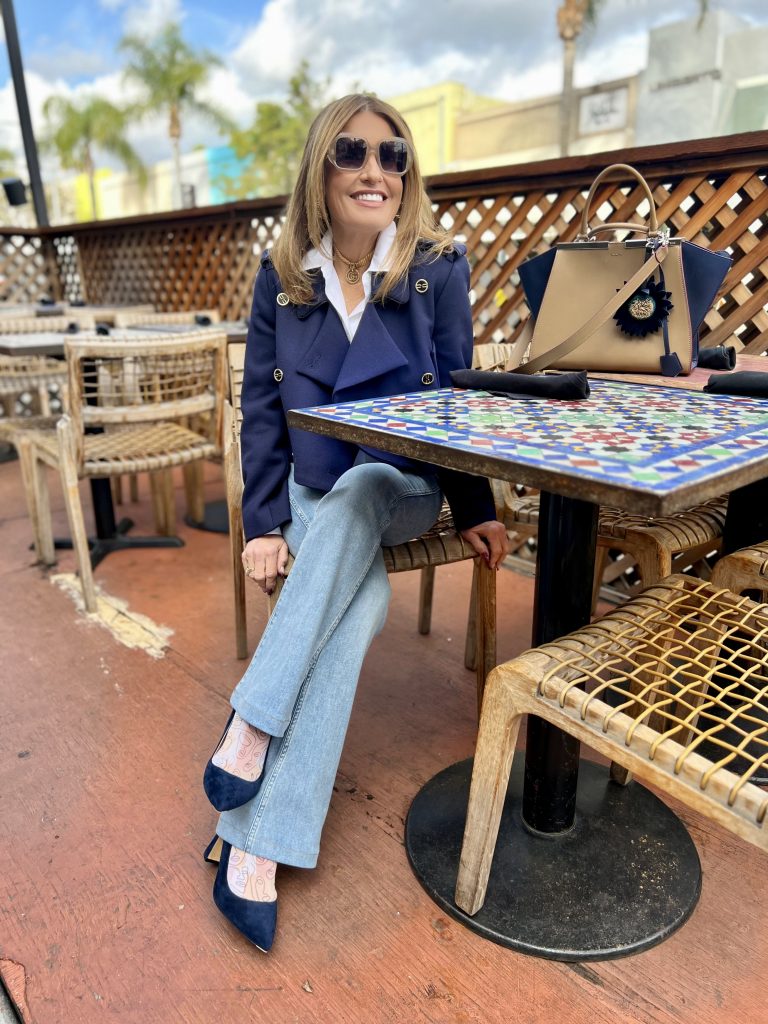 How did Ally Shoes come about? After a foot injury, that left her unable to wear a she that didn't hurt, founder and CEO Samantha Dong teamed up with design expert, Sara Jaramillo and podiatrist, Dr. Roxann Clarke. And the result: heels that are scientifically engineered to alleviate pain. For this influencer, who suffers from arthritic toes, these shoes are just what my feet need!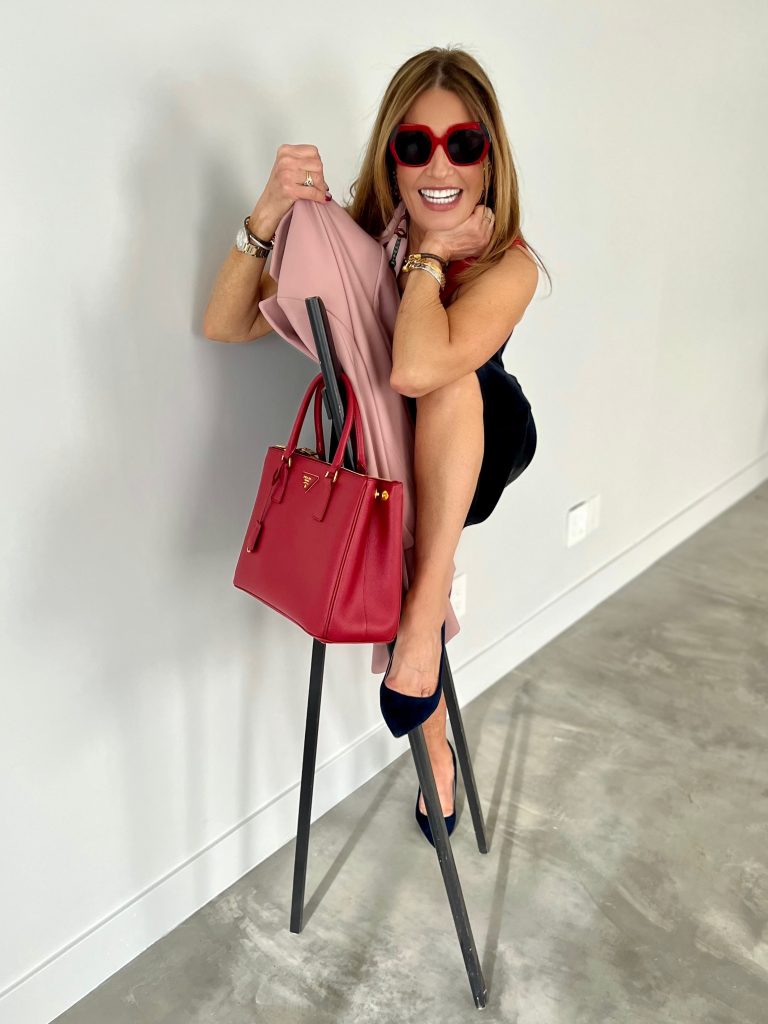 When the company asked me to go on the website to choose a shoe, I honestly could not decide. All of the shoes are so cute and so chic. Then, this simple blue suede shoe caught my eye. I knew it could outlast many of my trendy footwear and go with almost everything in my closet.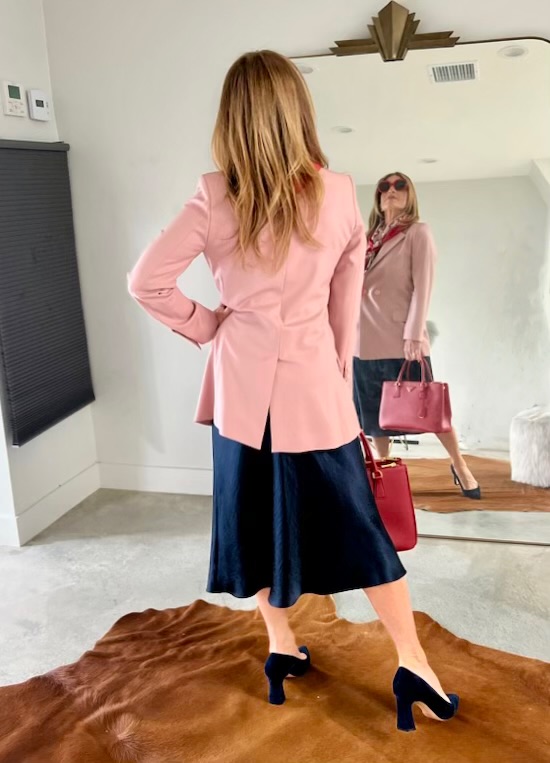 I love the block heel for reasons that it is new and different, and it is much more comfortable than its pointy counterpart.
Each shoe is made to order, so you cannot go wrong with fit. Ally offers micro sizing, with US 4-12 in half sizes and four different widths, binging this shoe as close to custom fit as possible while keeping it affordable.
They also offer an optional fitting process that allows customers to try on samples for fit before we start production. With this approach, they are able to offer the best fit (5X more sizes than a traditional brand), while reducing waste in the production process. Ally Shoes, you are my feet's newest best friend, and they will be yours as well.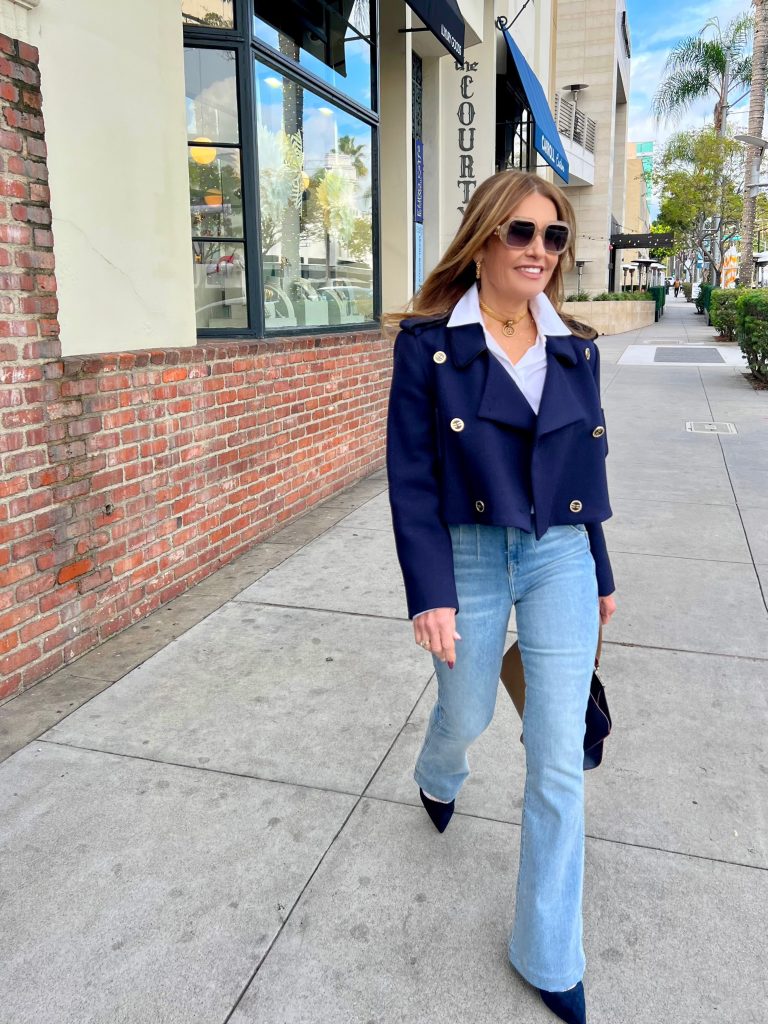 Ally Shoes
Use my code Lesley40 to save 40% off any heel
and Lesley15 gets you 15% off any flats.