When Boston Proper reached out to me to partner with them, I jumped for joy! I have been a fan of theirs for years. The clothes jump off the page and right into your heart, and the price is right! The quality is exceptional and the fit is fabulous. And while I could go on singing their praises, I'd rather show you the for items I chose from their summer collection. I also posted a cute Instagram reels, which you can watch HERE.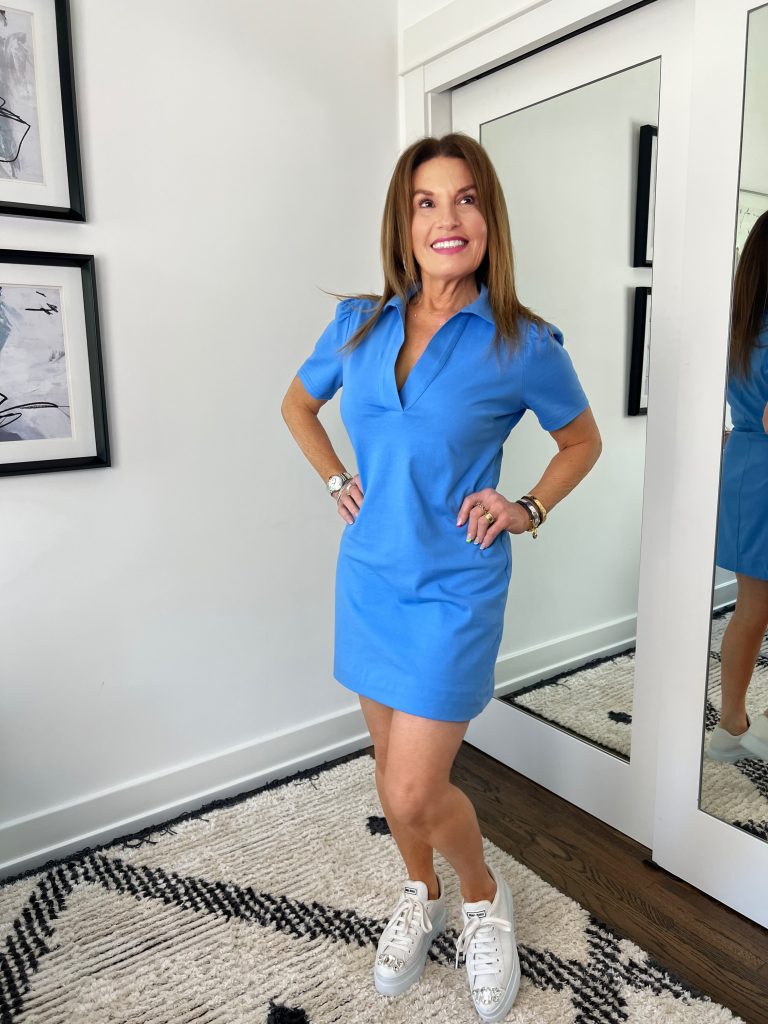 I love the ease of this dress. It's perfect for days on the go!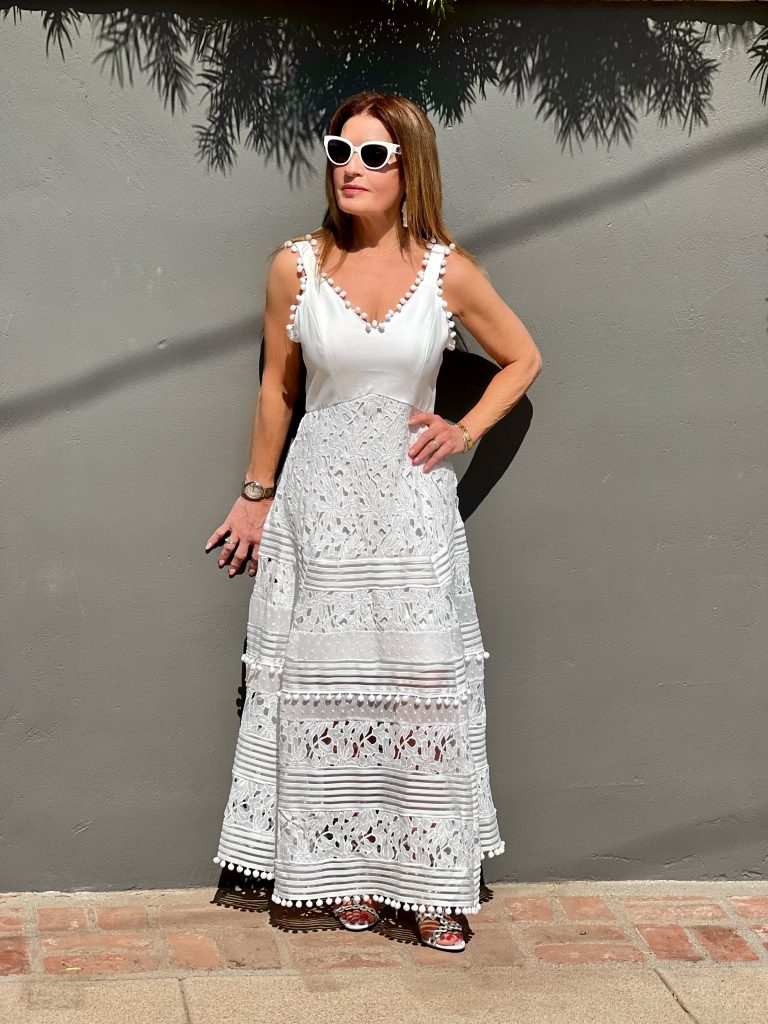 This dress garnered the most comments on my Instagram Post.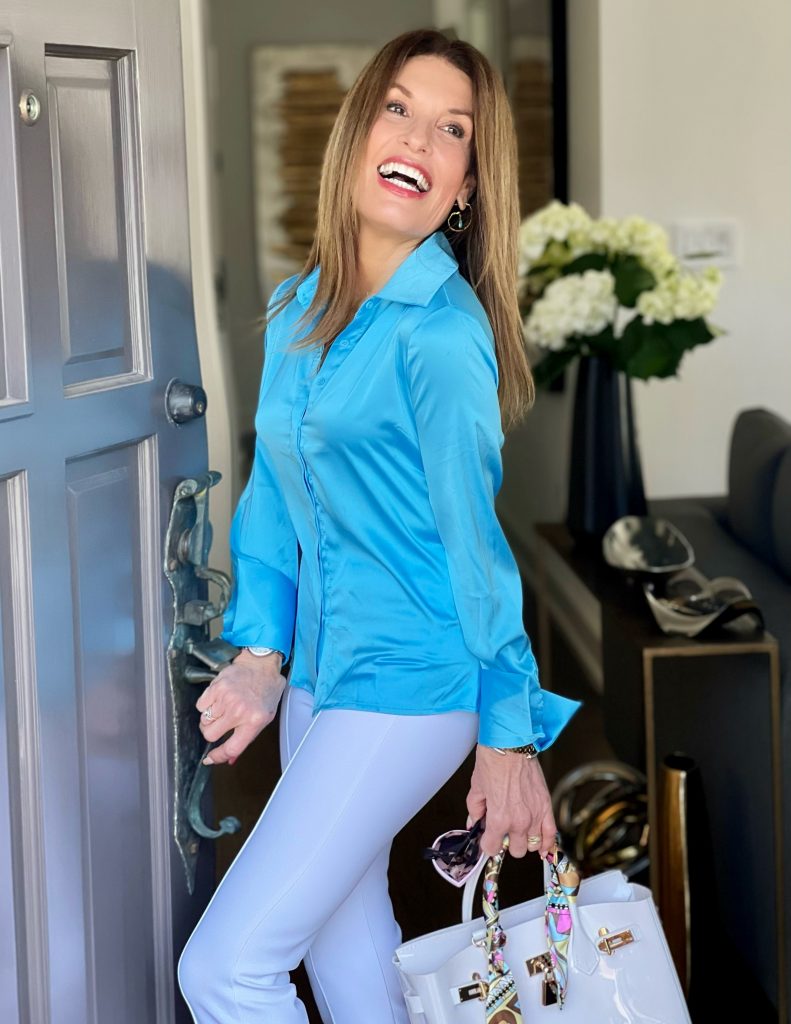 It was the gorgeous color that got me! It is even better in person!!
I encourage you to visit the Boston Proper website for summer sales and more.
As a new Boston Proper Partner, I am looking forward to showing you more of their fabulous collection!