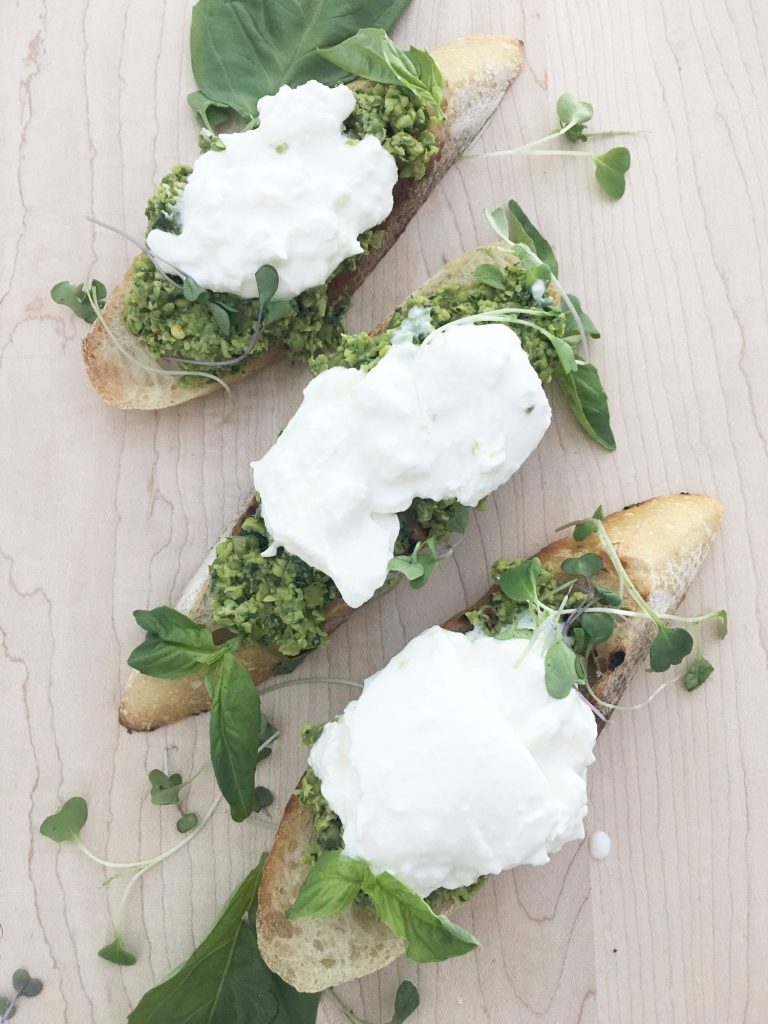 Ingredients:
1 (10 ounces) package of frozen peas, thawed, or 10 ounces fresh peas, blanched and cooled
1/3 cup of fresh basil leaves
1/3 cup of fresh mint leaves
1 clove garlic, peeled
1/2 teaspoon of red pepper flakes
kosher salt and freshly cracked pepper
For the Crostini:
1 baguette, cut into 1/2 inch slices
olive oil
2 cloves of garlic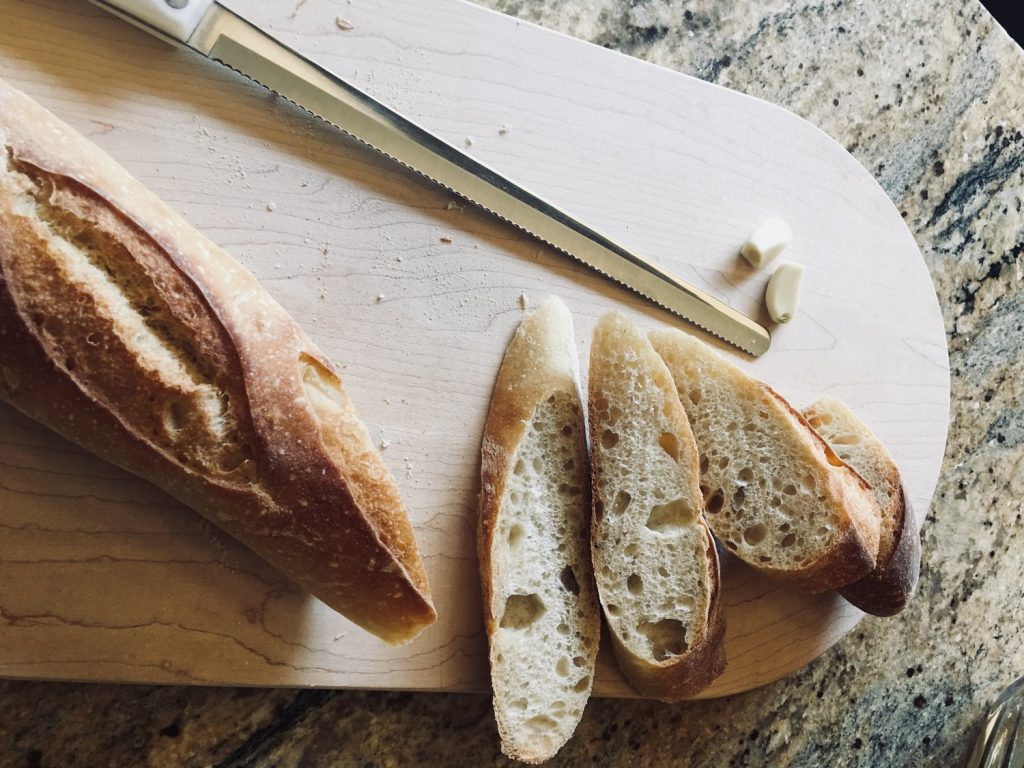 For assembly:
6 ounces of Burrata cheese
Pea tendrils or extra basil and/or mint
To make the pesto:
In a large food processor, combine the peas, basil, mint, garlic, lemon juice, and red pepper flakes and season with salt and pepper. Pulse for 45 seconds until the peas are broken down and chunky.
Taste and adjust seasonings.
To make the crostini:
Heat a griddle or large skillet over medium-high heat.
Generously drizzle the baguette slices with oil on both sides.
Using tongs, transfer the slices of bread to the hot griddle and toast for a few minutes until golden brown.
Flip and toast the bread on the other side for a minute more. Remove the griddle and set aside. Carefully rub the garlic over the toasted bread.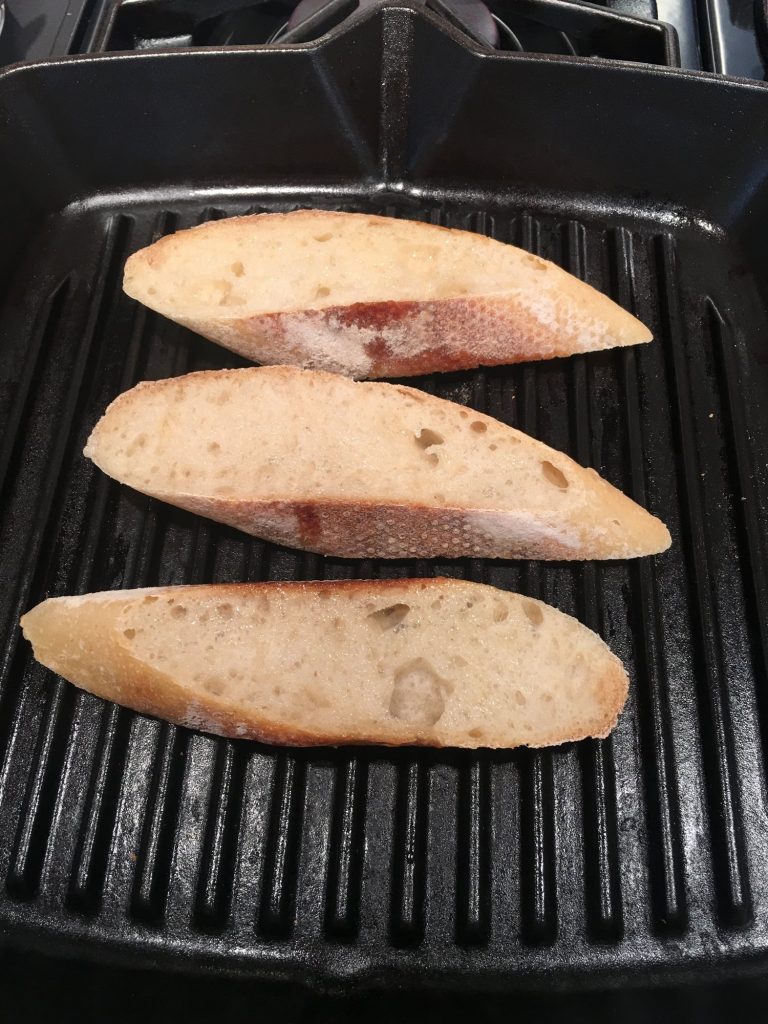 To assemble:
Slather two tablespoons of the pea pesto on top of each crostini.
Add a tablespoon or two of burrata cheese and garnish with the pea tendrils, mint or basil leaves.